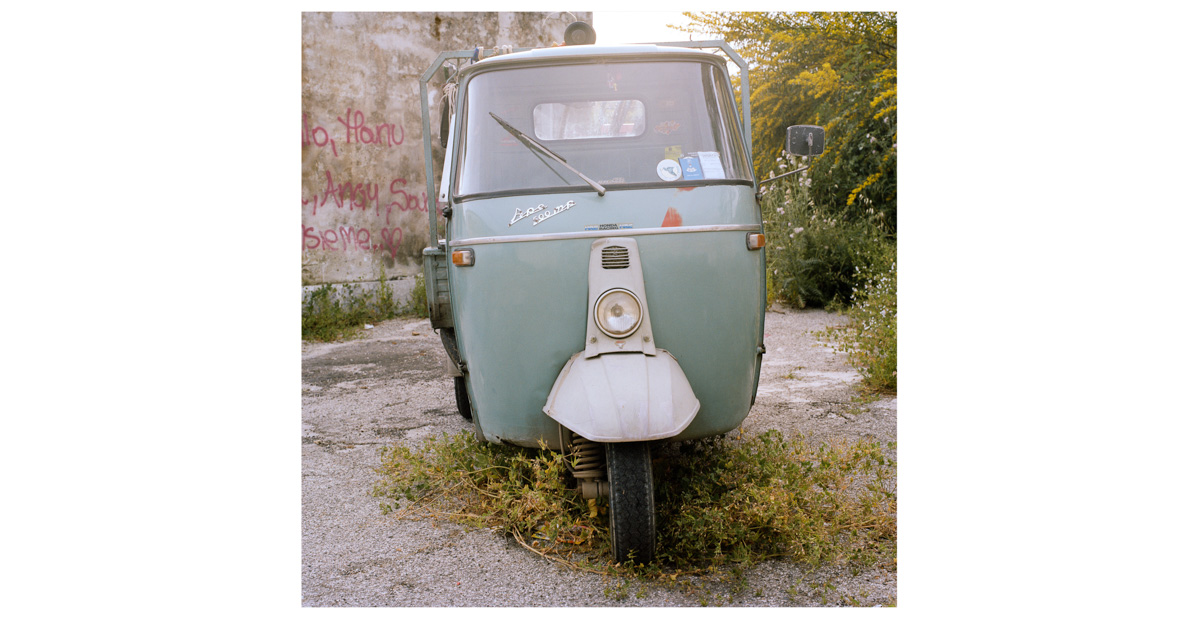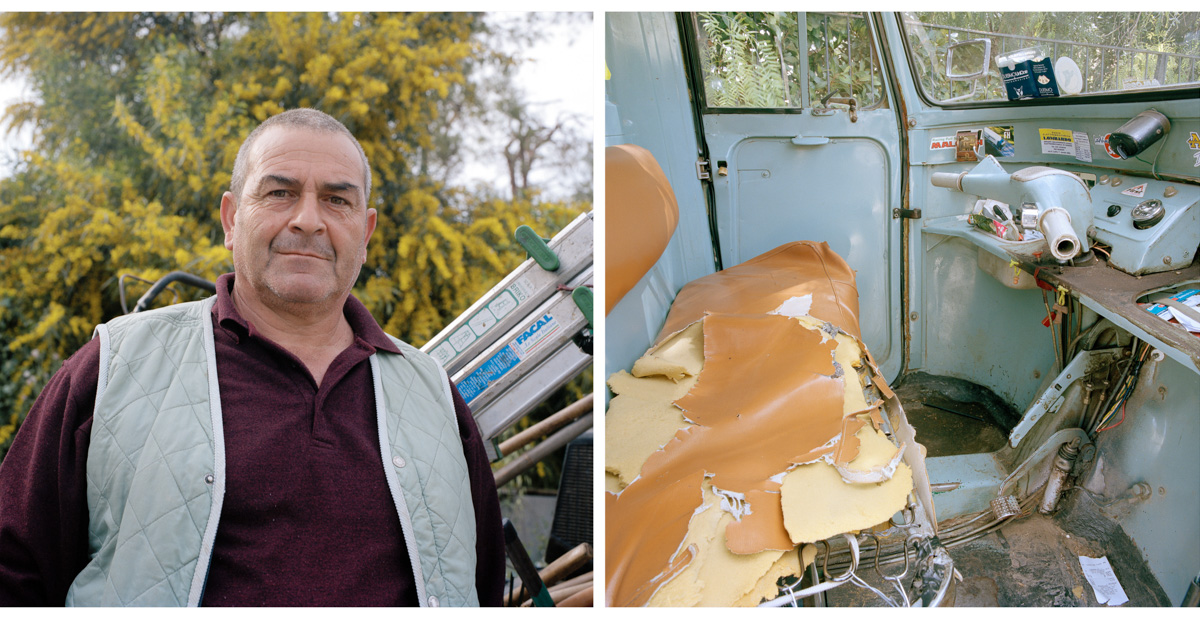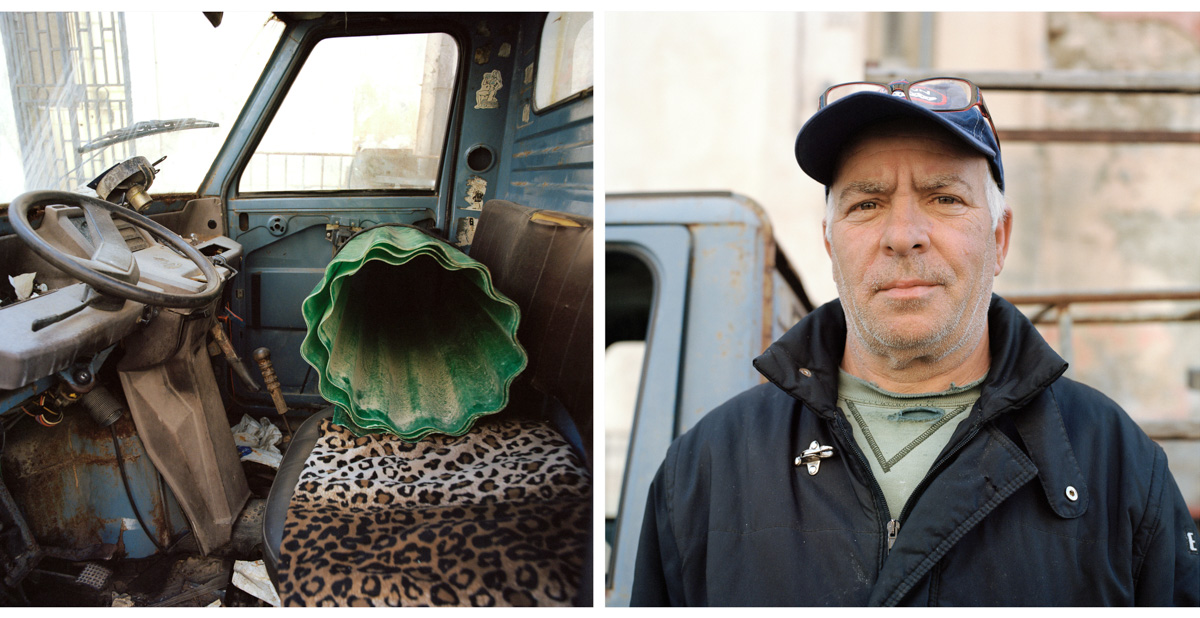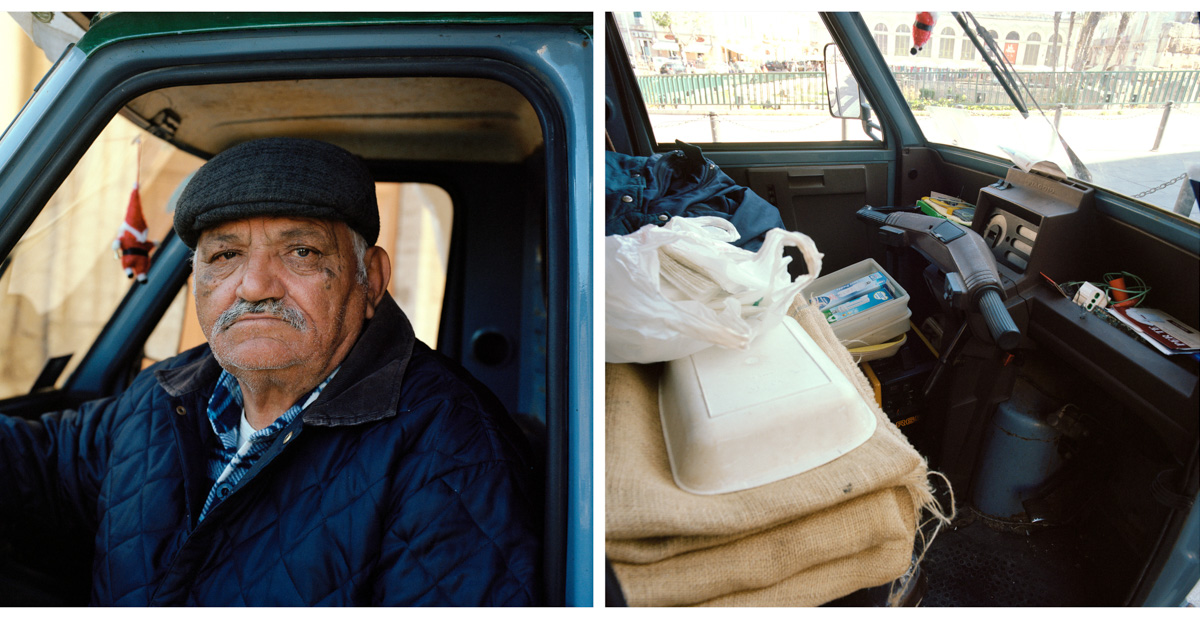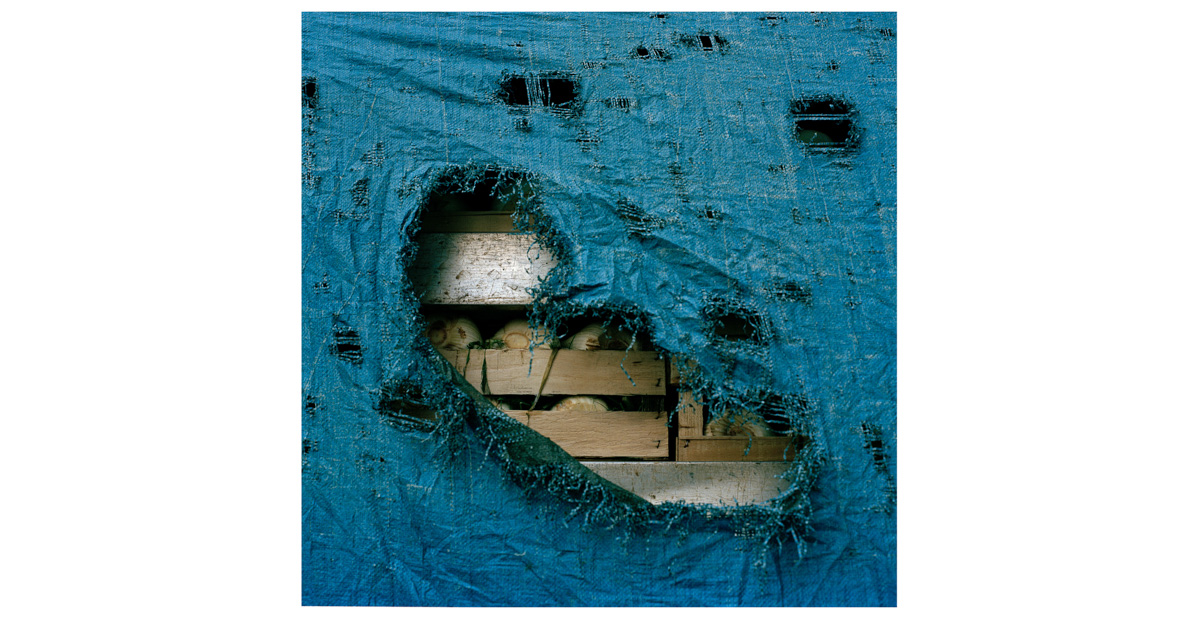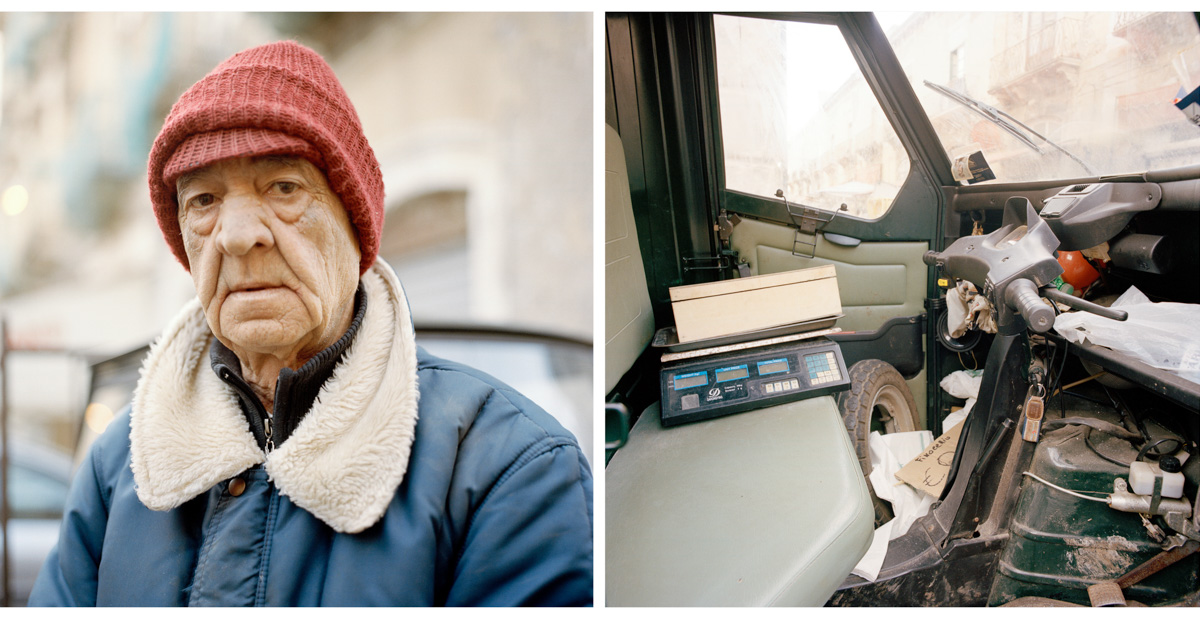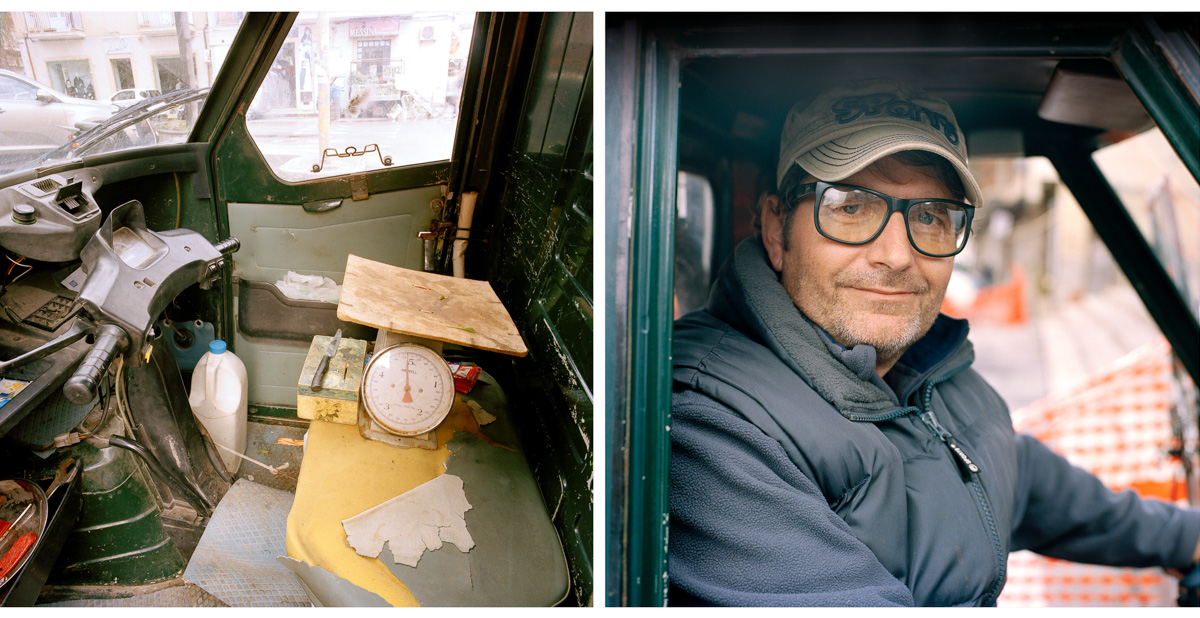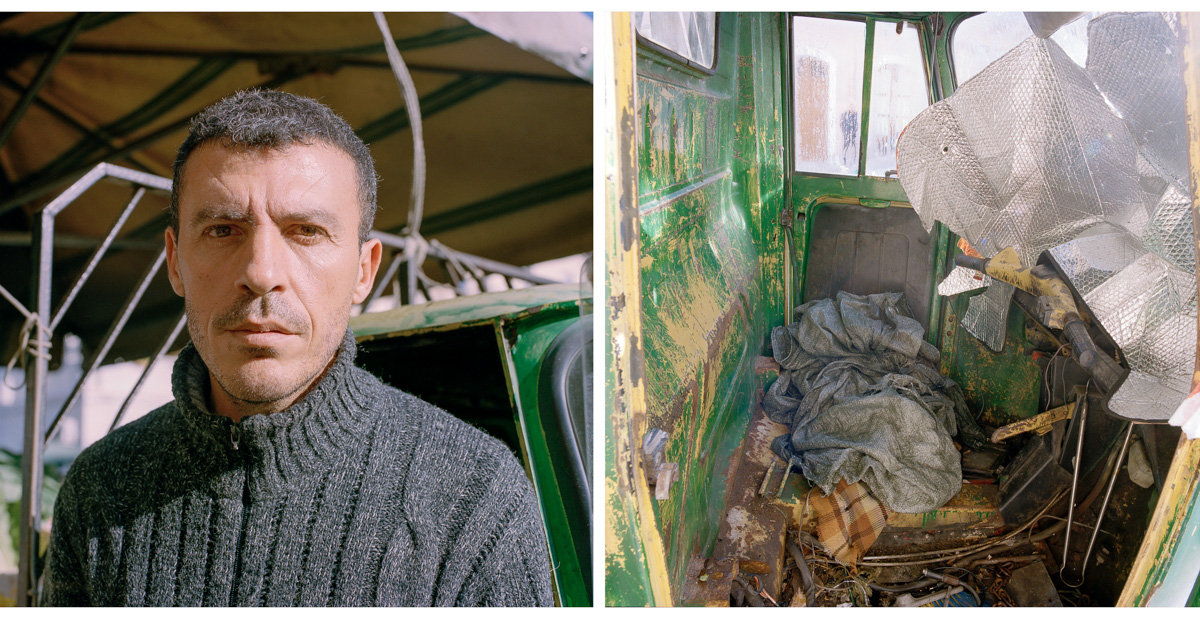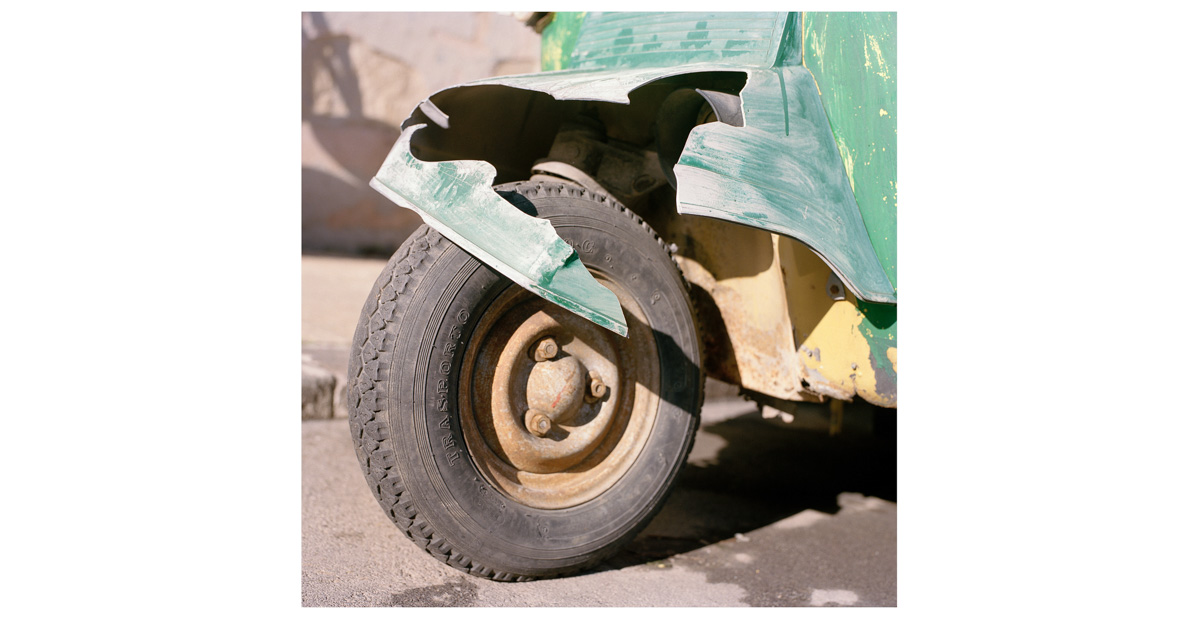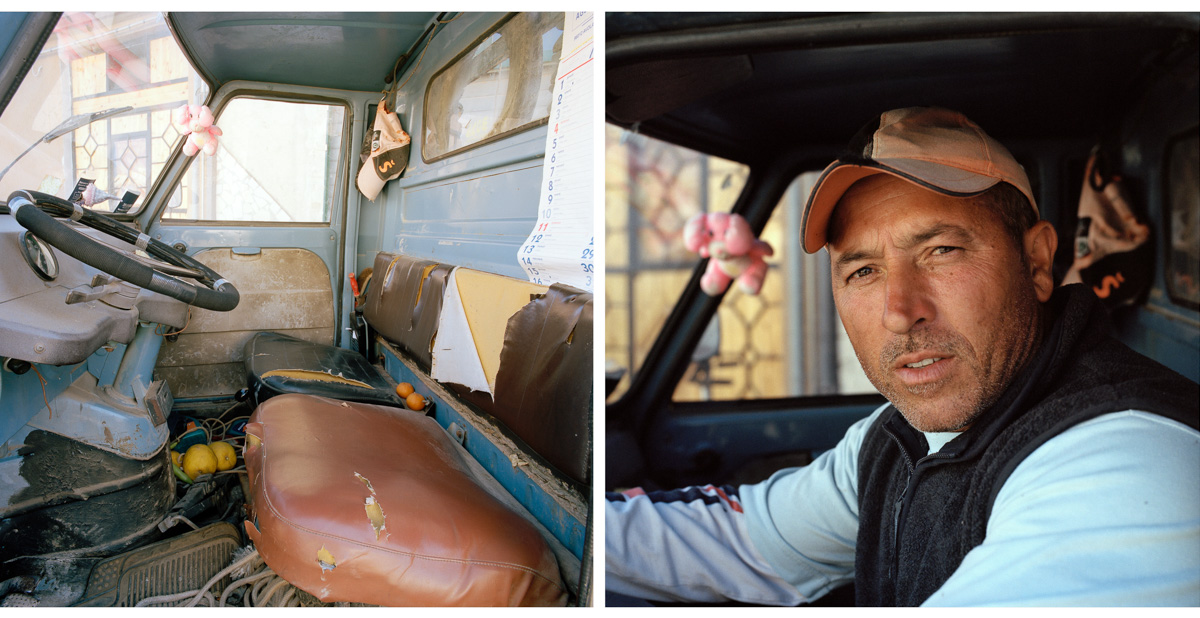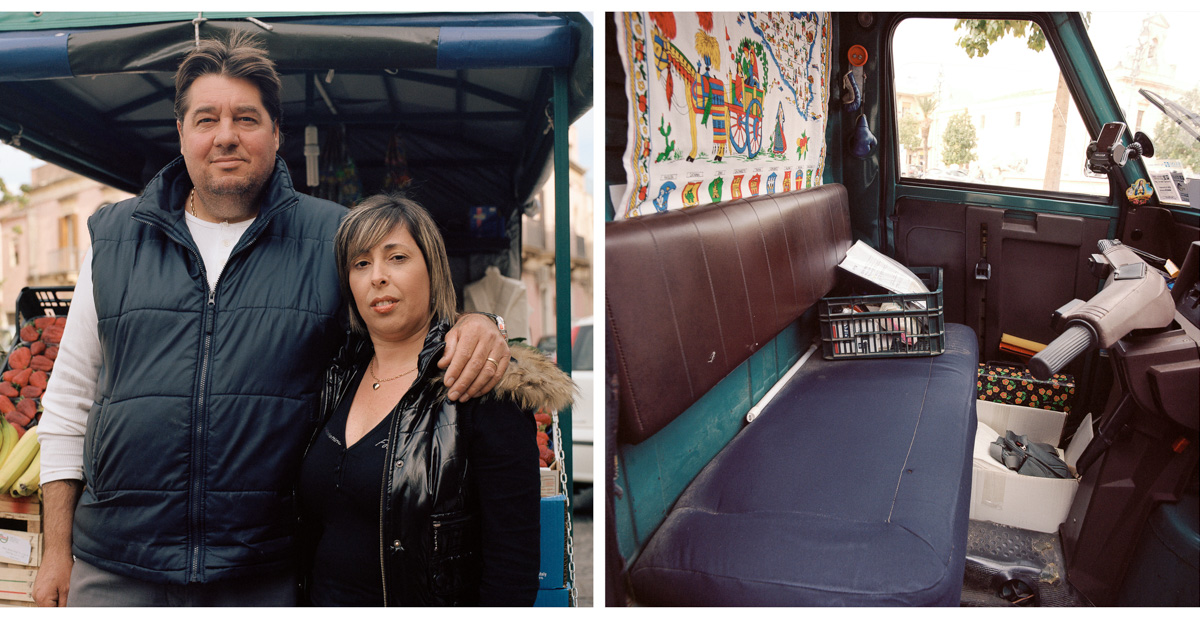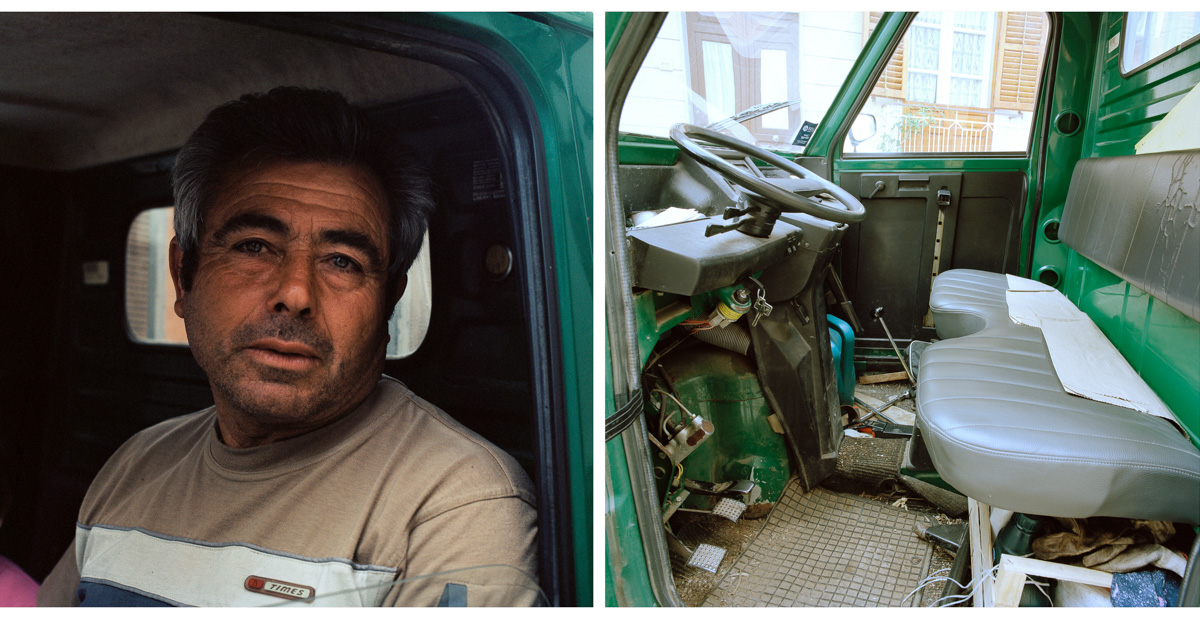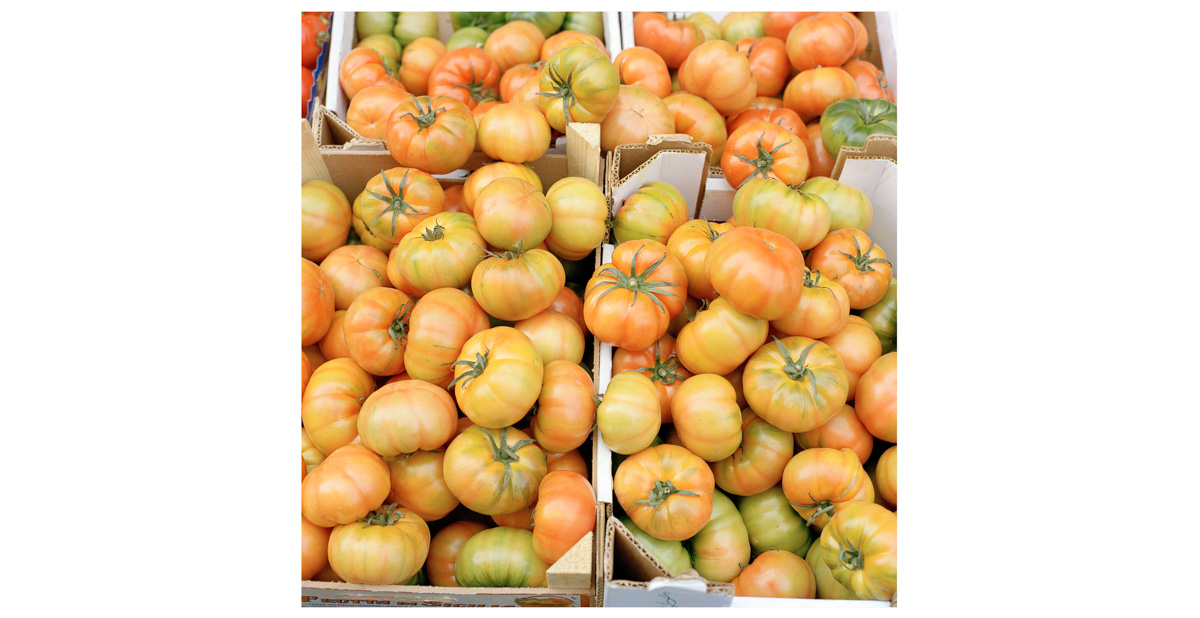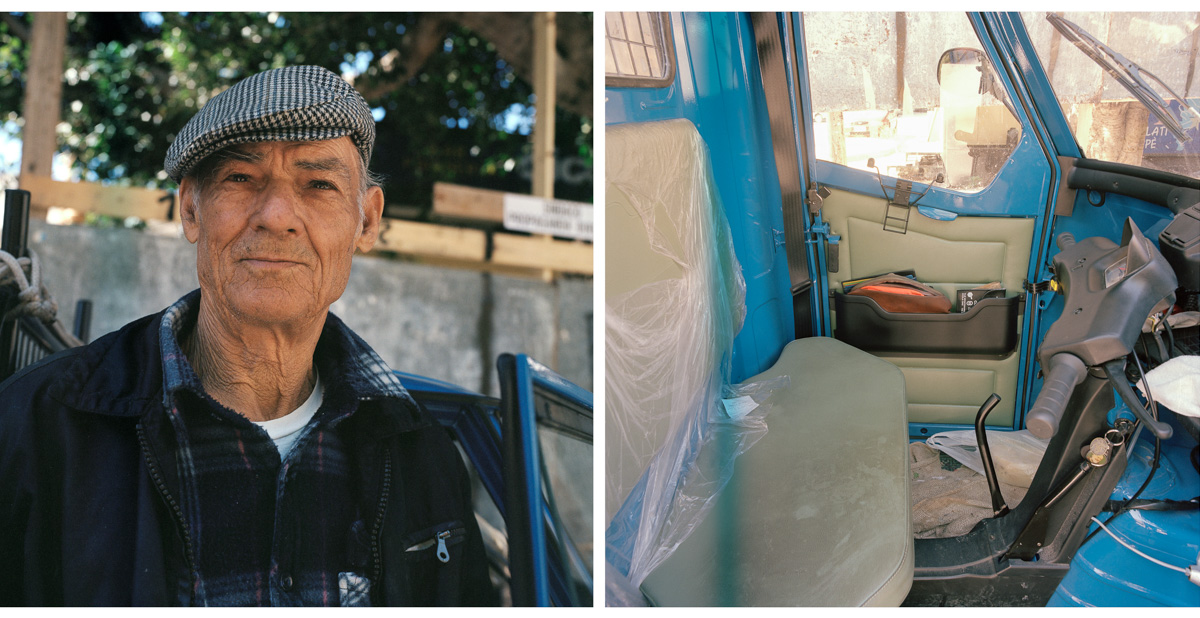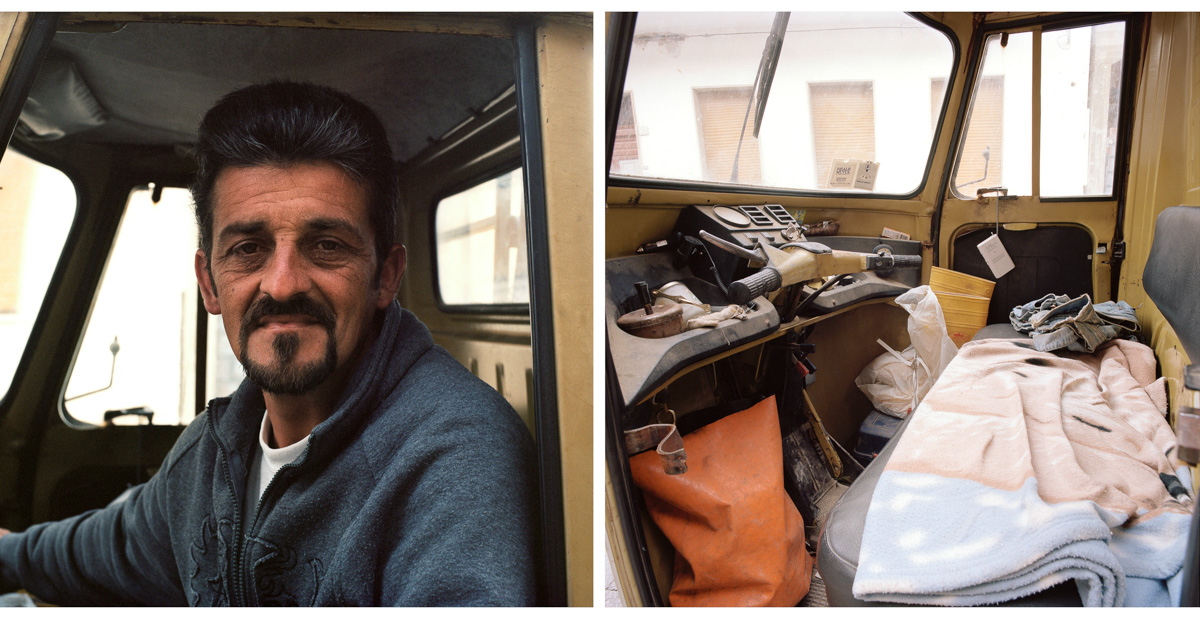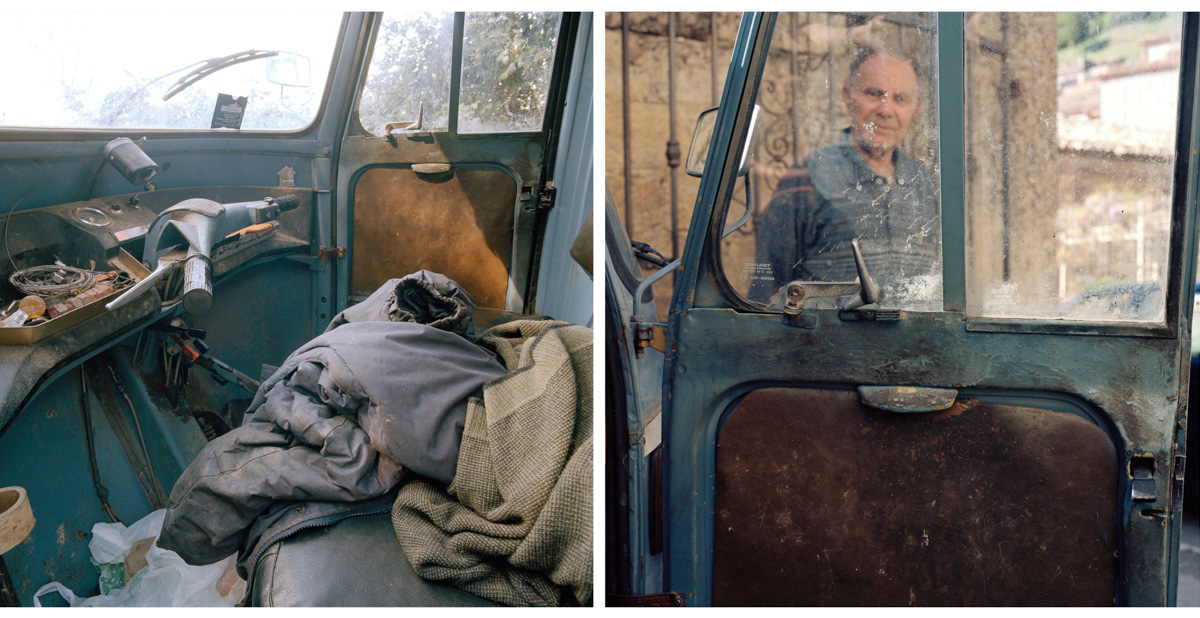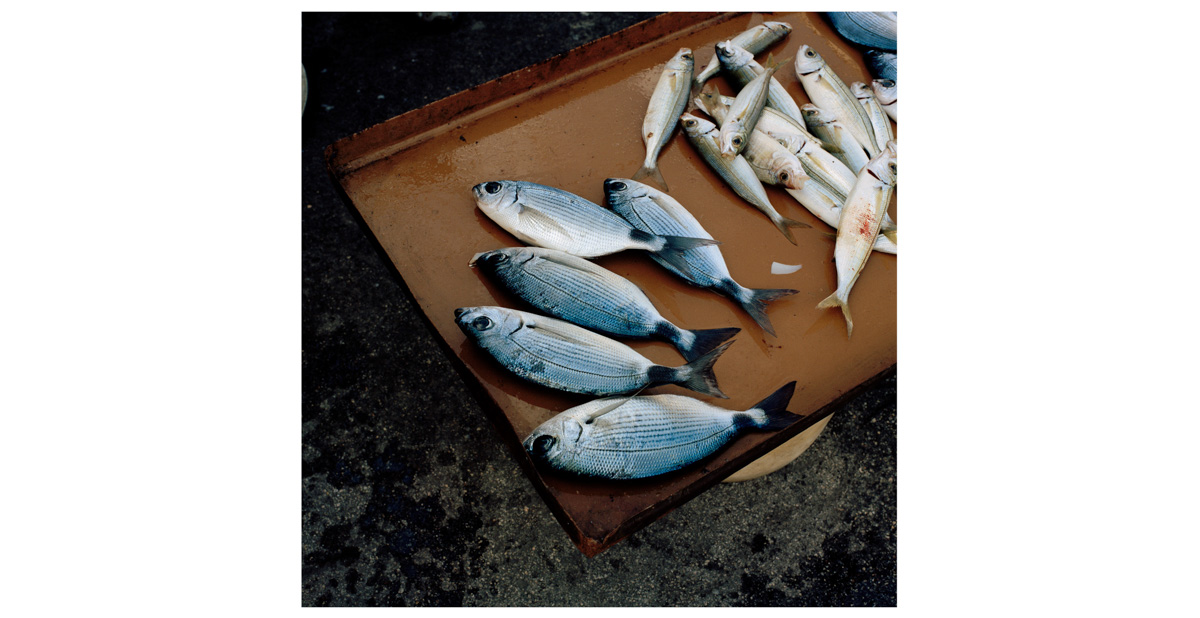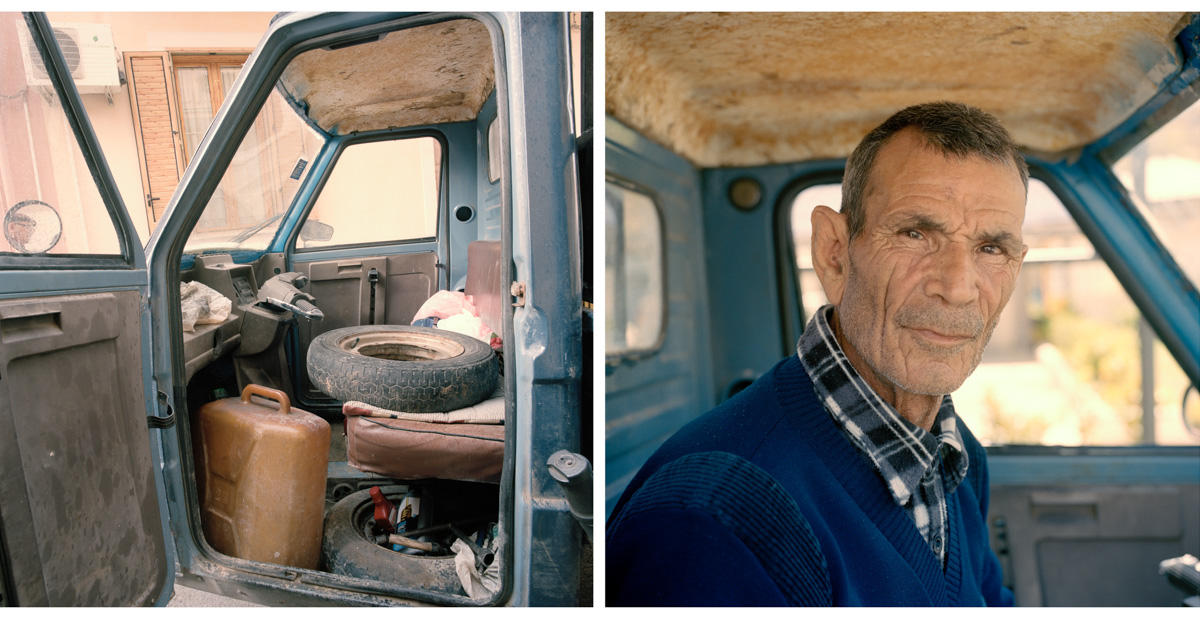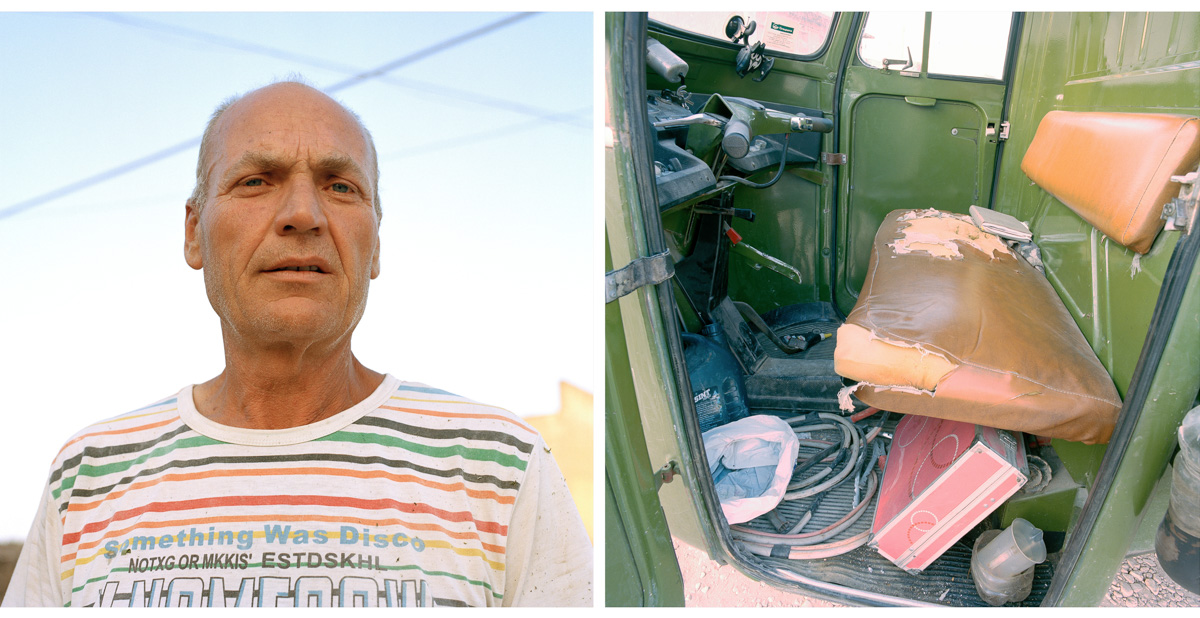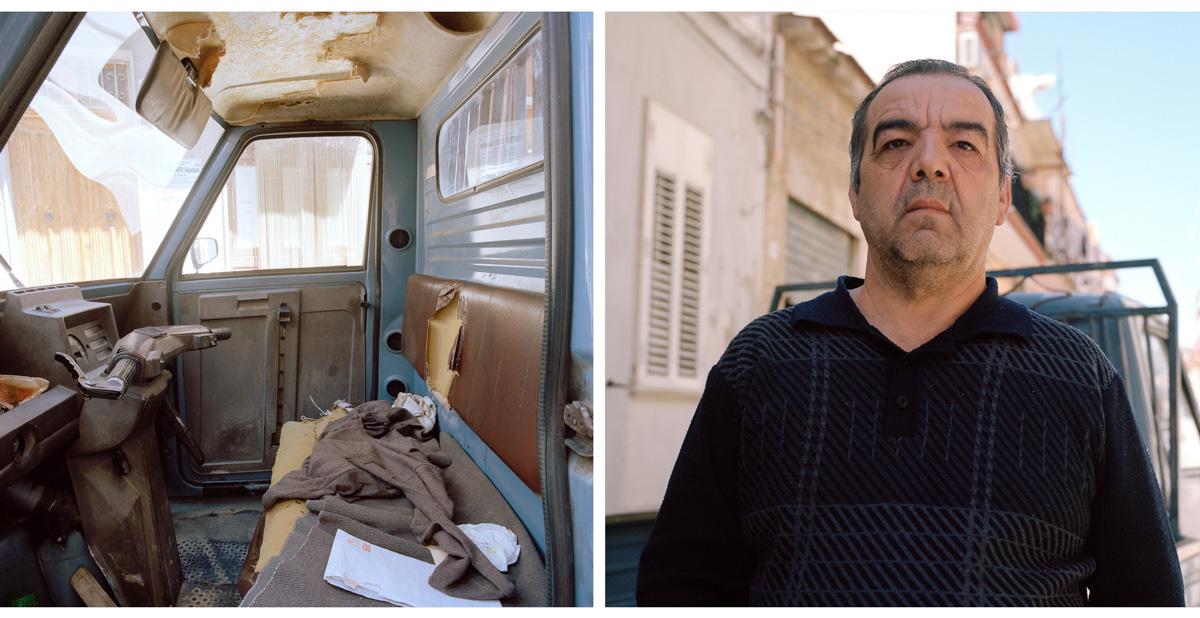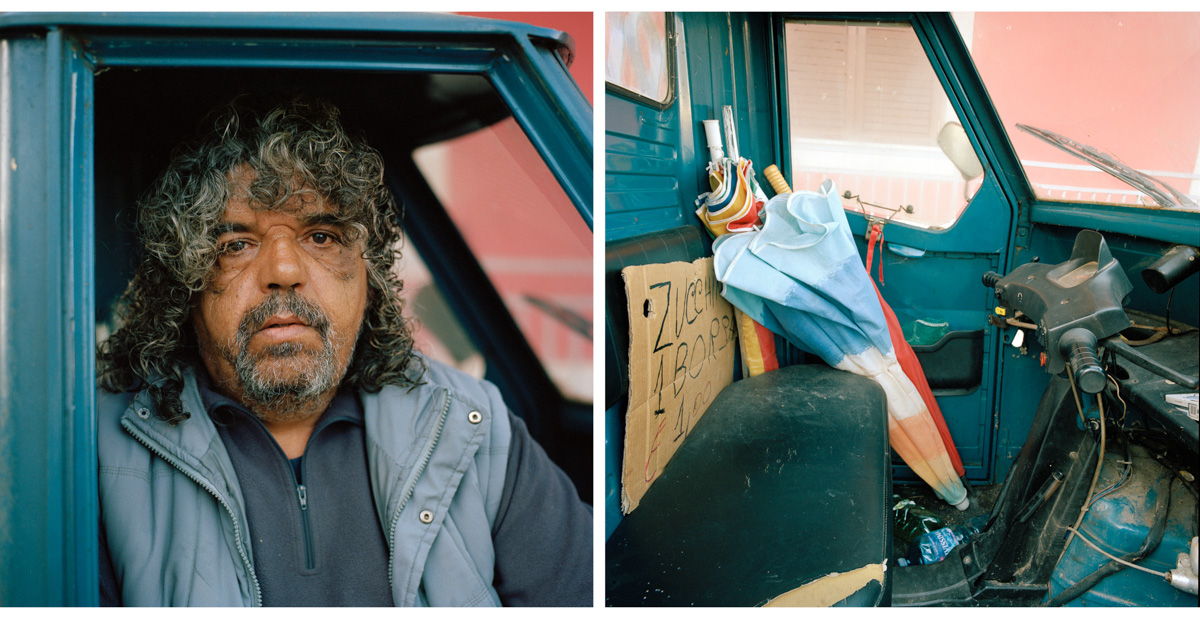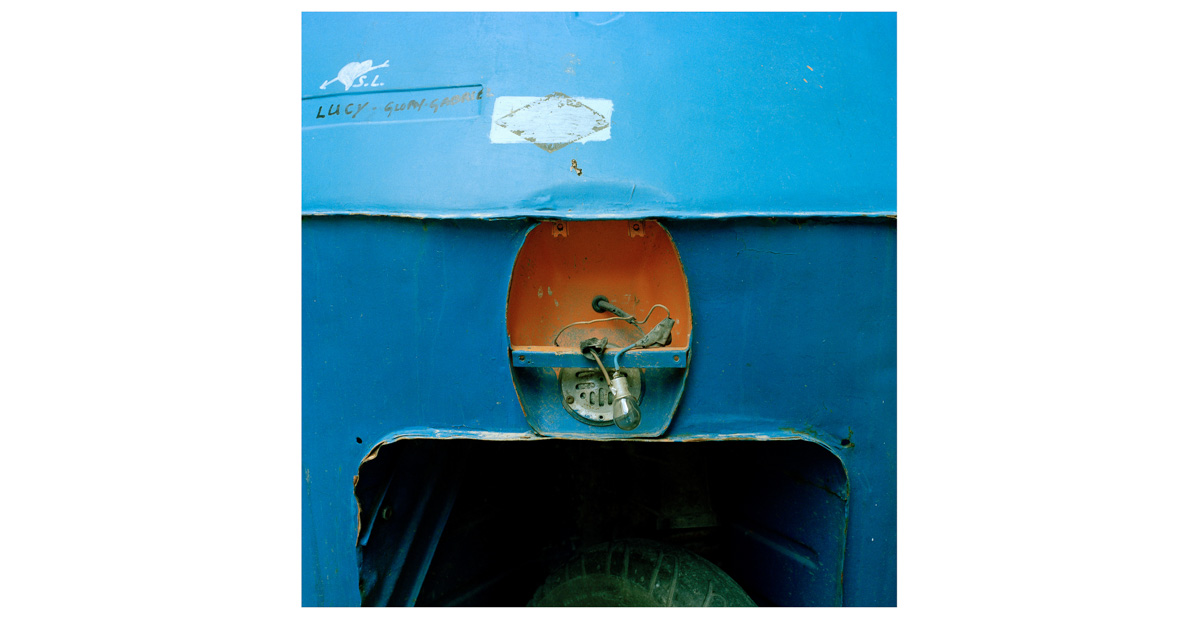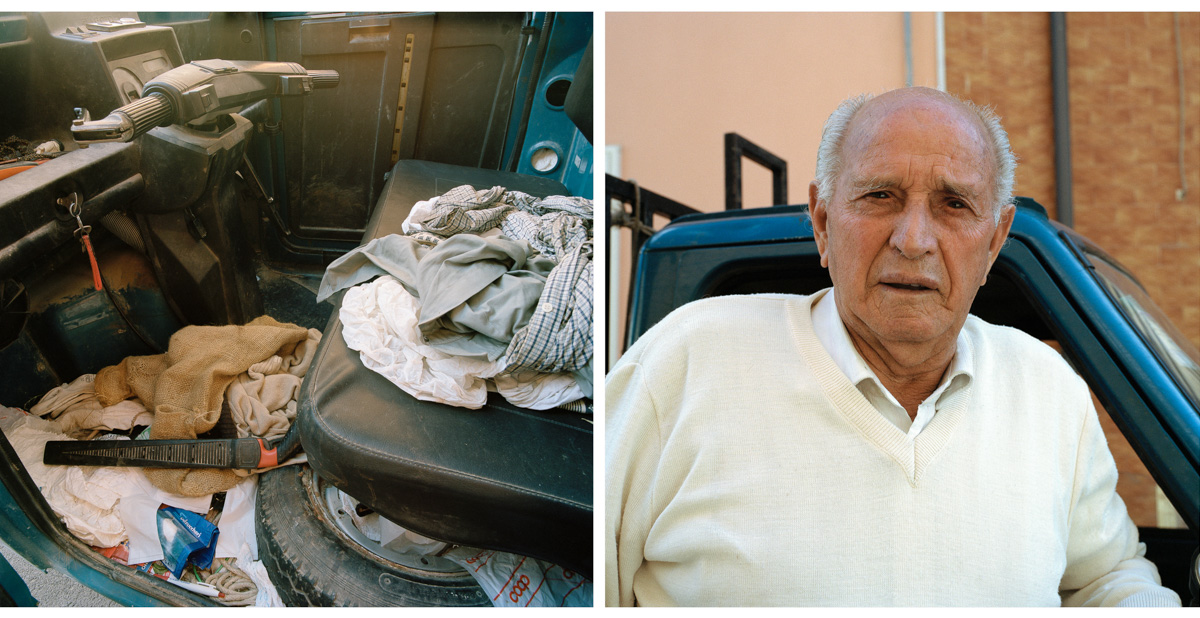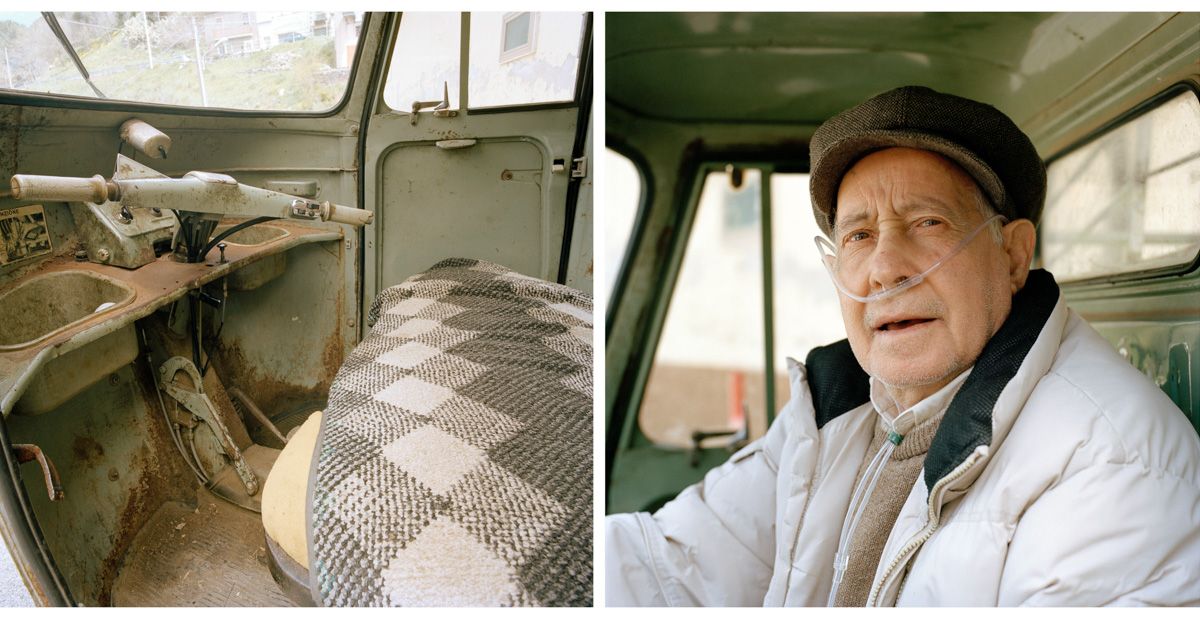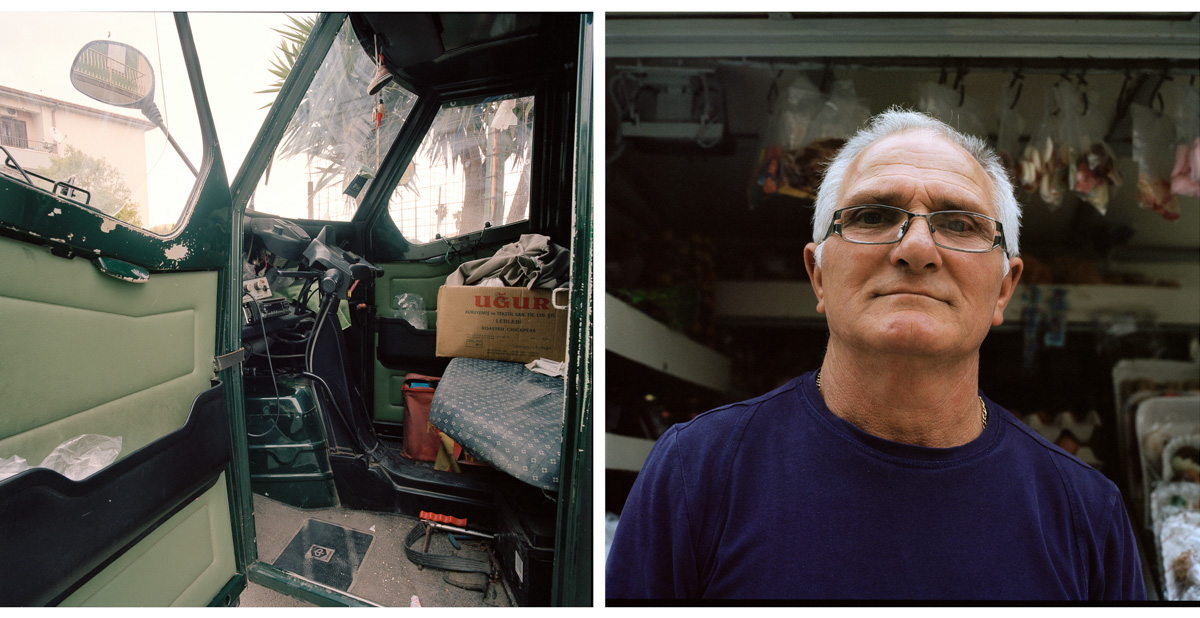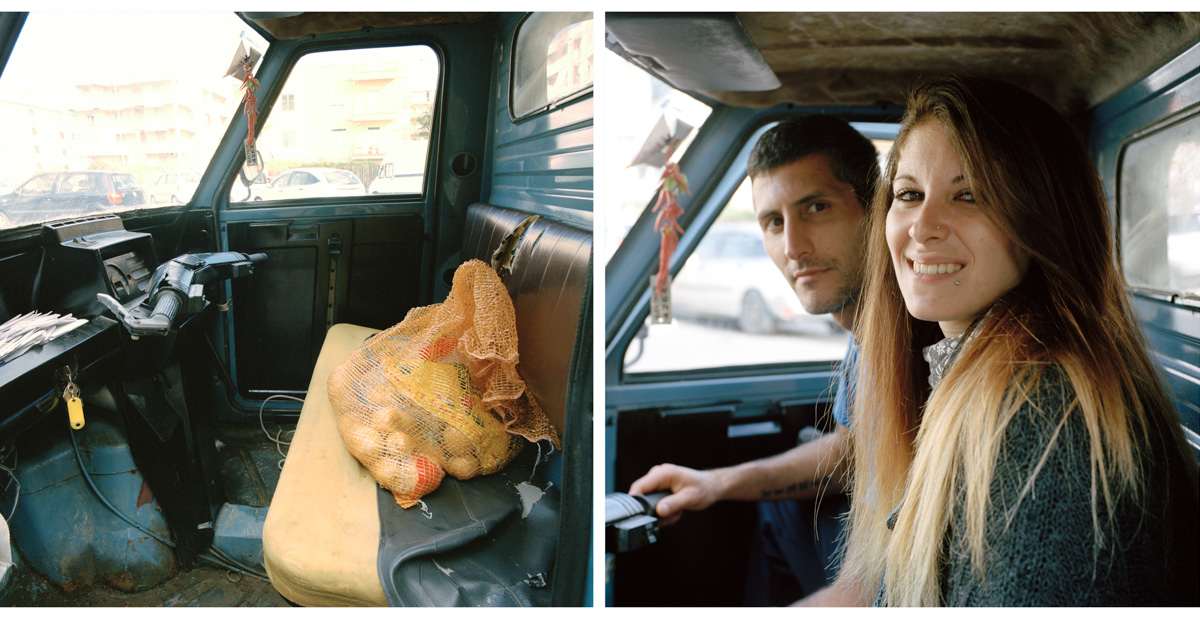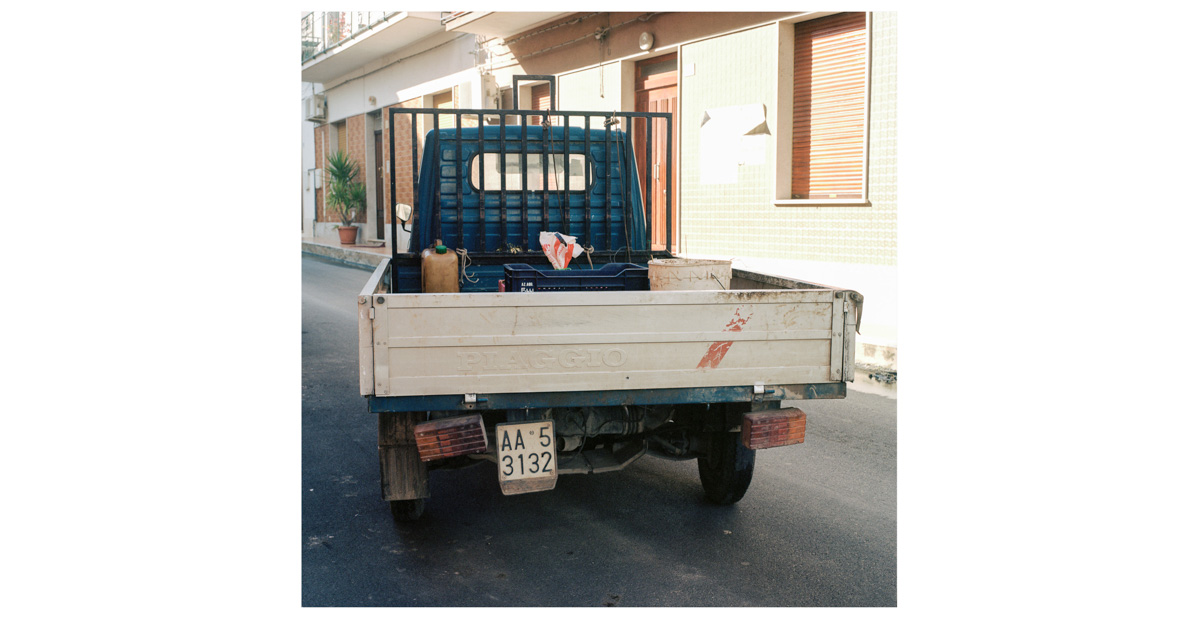 Marco Ristuccia – Bee Generation #1
Marco Ristuccia – Bee Generation #2
Marco Ristuccia – Bee Generation #3
Marco Ristuccia – Bee Generation #4
Marco Ristuccia – Bee Generation #5
Marco Ristuccia – Bee Generation #6
Marco Ristuccia – Bee Generation #7
Marco Ristuccia – Bee Generation #8
Marco Ristuccia – Bee Generation #9
Marco Ristuccia – Bee Generation #10
Marco Ristuccia – Bee Generation #11
Marco Ristuccia – Bee Generation #12
Marco Ristuccia – Bee Generation #13
Marco Ristuccia – Bee Generation #14
Marco Ristuccia – Bee Generation #15
Marco Ristuccia – Bee Generation #16
Marco Ristuccia – Bee Generation #17
Marco Ristuccia – Bee Generation #18
Marco Ristuccia – Bee Generation #19
Marco Ristuccia – Bee Generation #20
Marco Ristuccia – Bee Generation #21
Marco Ristuccia – Bee Generation #22
Marco Ristuccia – Bee Generation #23
Marco Ristuccia – Bee Generation #24
Marco Ristuccia – Bee Generation #25
Marco Ristuccia – Bee Generation #26
Marco Ristuccia – Bee Generation #27
Marco Ristuccia – Bee Generation #28
Marco Ristuccia – Bee Generation #29
Bee Generation
Sicily, 2015-2016
This project shows a world whose roots lie in my childhood spent in Sicily, the place where I was born. It's about one of the most precarious categories of workers who try to survive from day to day by making a living without the certainty of tomorrow. They are street vendors, farm hands, smiths, and other small artisans and workers who still represent an important working class, particularly in South Italy, that is largely affected by the current crisis and in general by globalization.
But this series is above all a tribute to the most common means of transport of these workers, a characteristic vehicle that is part of Italian tradition, and that is slowly disappearing: the "Ape Piaggio" (Bee). The Bee is a three-wheeled cheap, minimal and versatile means. Basically it is a motorcycle equipped with a small cabin and a loading platform suitable for all kinds of small transports. My childhood memories are still inhabited by images of these tiny vehicles buzzing all around the streets of Sicilian cities and villages.
Through a series of diptychs I try to underline the relationship that the owners have established with their Bees, a relationship that often lasts a lifetime. The images of the polyhedral cabins are juxtaposed with the portraits of their respective possessors, evocating a strict relationship, somehow even a similarity, between the two.
Faded, rusted and worn-out up to the point to be literally consumed, the Bees represent the fascinating symbol of a working class that still tries to resist and strives for its survival.
This project is still on-going. Here you can see an extract of the whole series.
Generazione Ape
Sicilia, 2015-2016
Questa serie racconta di un mondo le cui radici affondano nella mia infanzia trascorsa in Sicilia, luogo in cui sono nato. Parla di una tra le più precarie categorie di lavoratori, gente che cerca di sbarcare il lunario vivendo alla giornata, senza alcuna certezza del domani. Si tratta di venditori ambulanti, braccianti agricoli, fabbri, e altri piccoli artigiani e operai che costituiscono ancora oggi un tessuto lavorativo molto importante, soprattutto nel sud Italia, tessuto ampiamente colpito dall'attuale crisi e in generale dalla globalizzazione in atto.
Ma questo progetto fotografico vuole essere innanzi tutto un omaggio al più comune mezzo di trasporto di questi lavoratori, un caratteristico veicolo che è parte dell'antica tradizione italiana e che sta lentamente scomparendo: l'Ape Piaggio. L'Ape è un mezzo a tre ruote economico, minimale e versatile, in pratica una motocicletta dotata di una cabina e un pianale di carico, adatto ad ogni genere di piccolo trasporto. I miei ricordi d'infanzia sono ancora abitati dalle immagini di questi piccoli mezzi che ronzavano numerosi lungo le strade di città e paesi.
Attraverso una serie di dittici cerco qui di evidenziare il rapporto che i proprietari hanno stabilito con le loro Api, rapporto che spesso dura tutta una vita. Le immagini delle poliedriche cabine sono accostate ai ritratti dei lavoratori, sottolineando la stretta relazione, in qualche modo persino la somiglianza.
Sbiadite, arrugginite e vissute fino ad essere letteralmente consumate, le Api sono il simbolo affascinante di una classe lavorativa che resiste a denti stretti e lotta per la propria sopravvivenza.
Il progetto è ancora in corso. Qui trovate un estratto dell'intero lavoro.