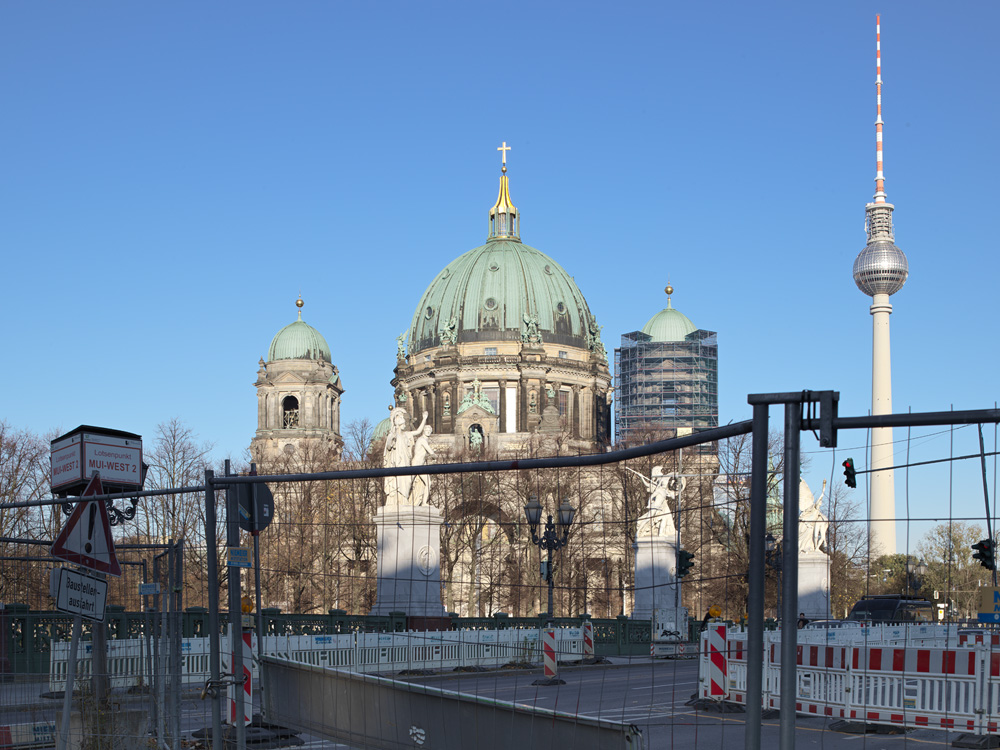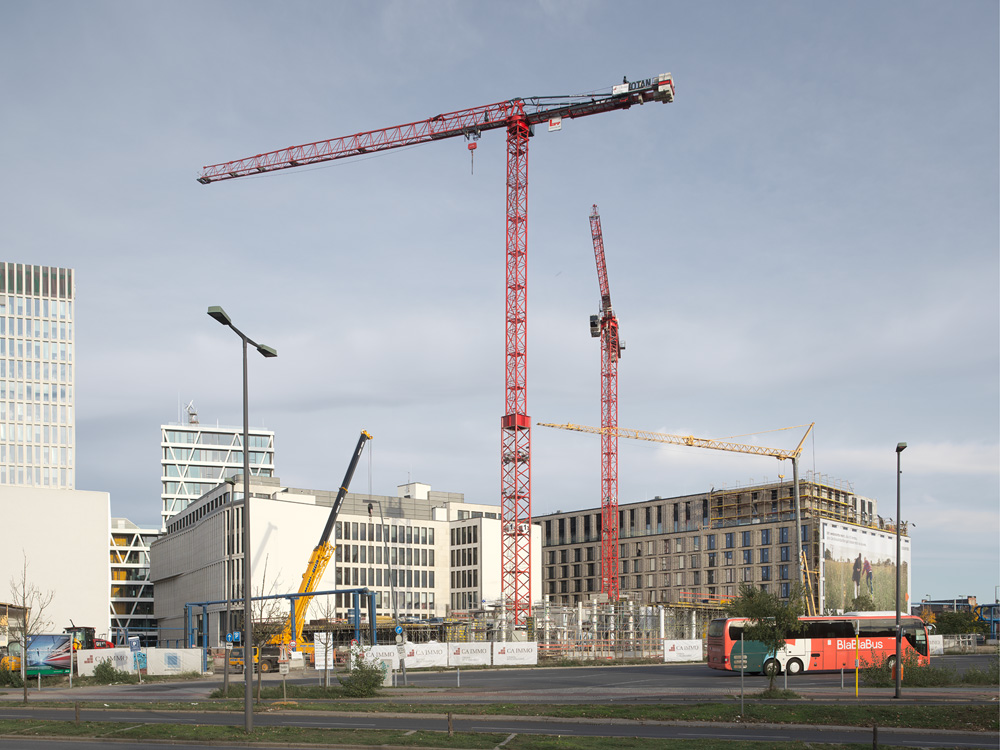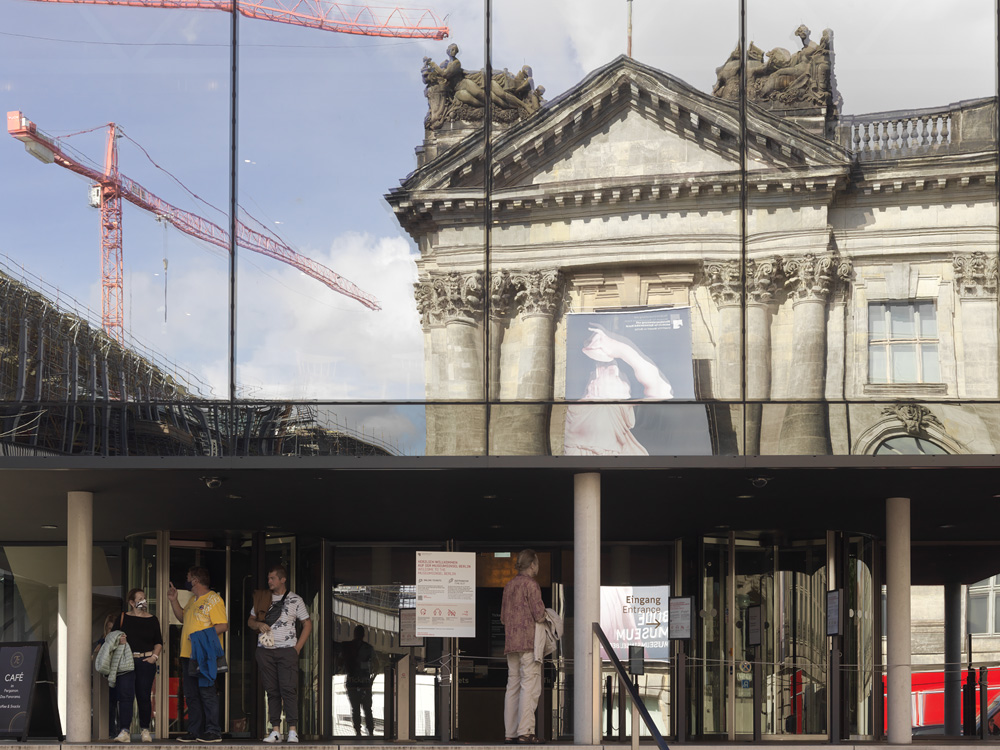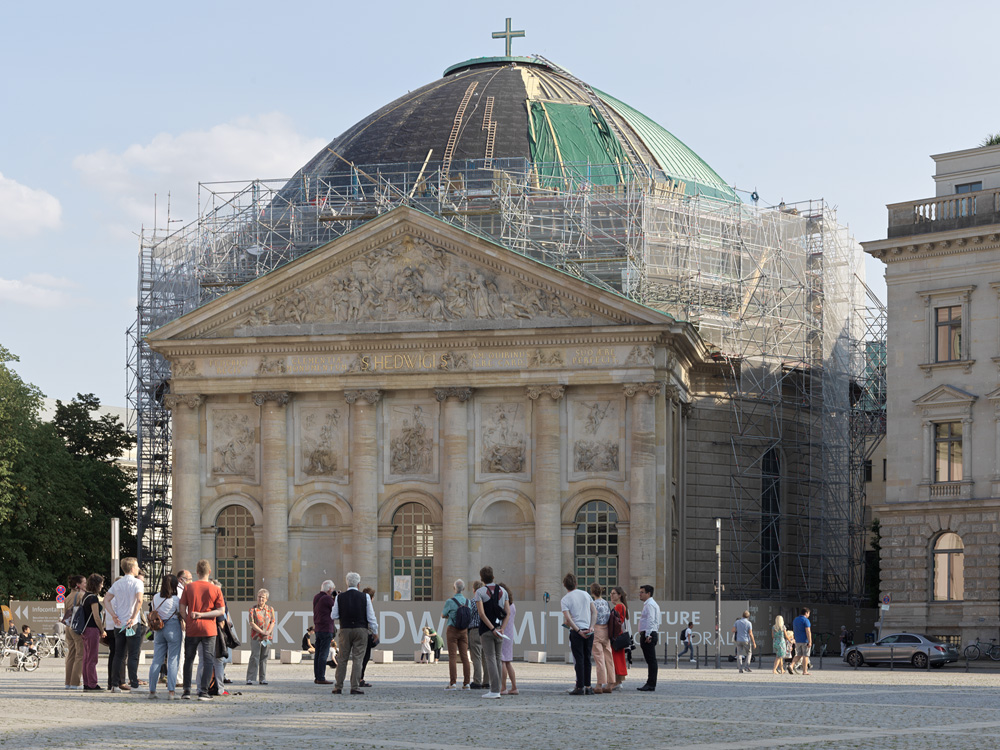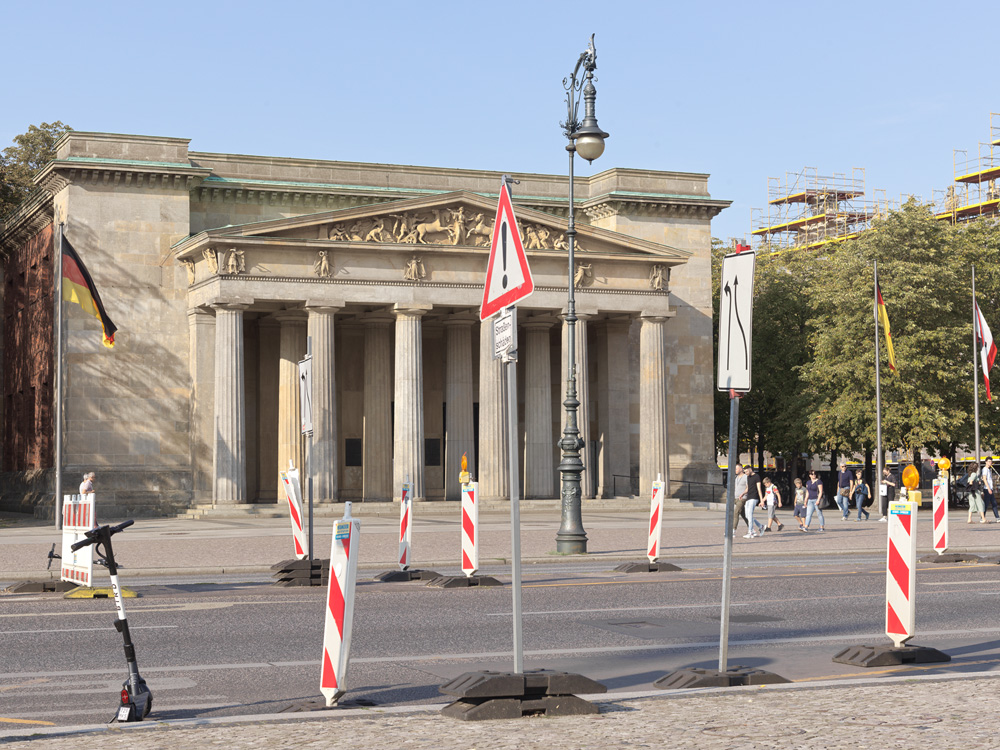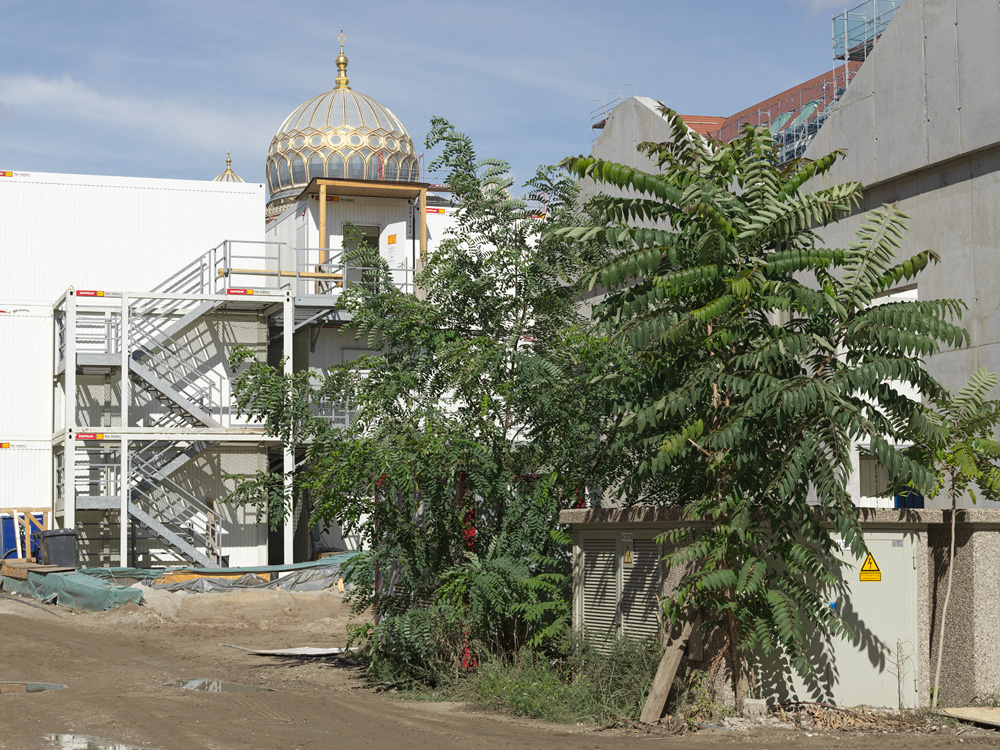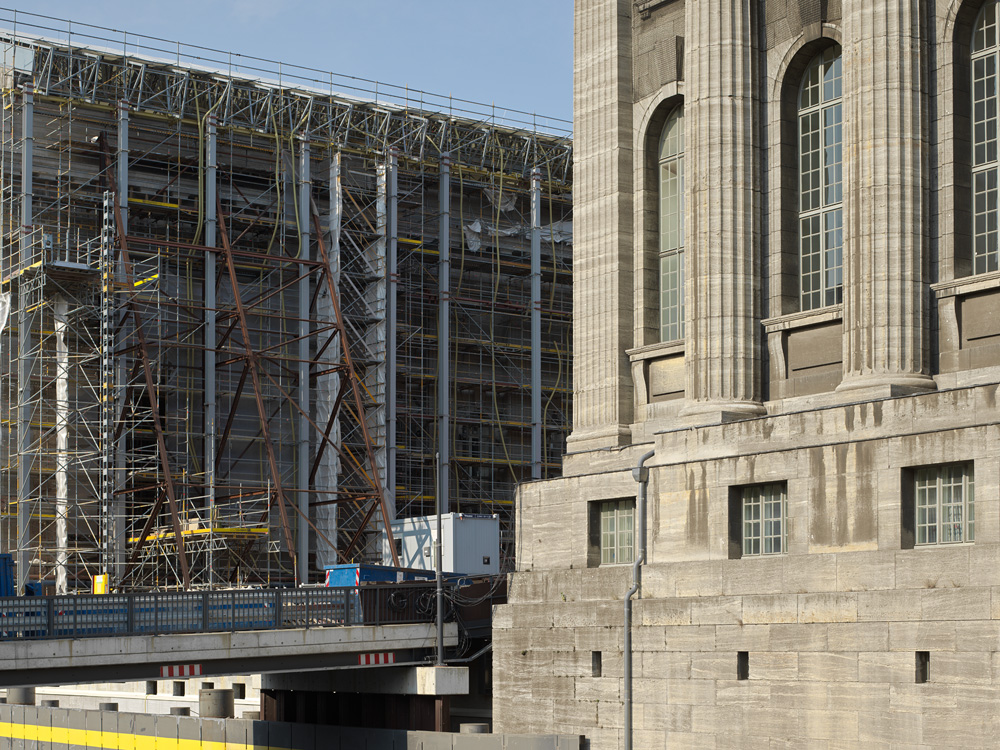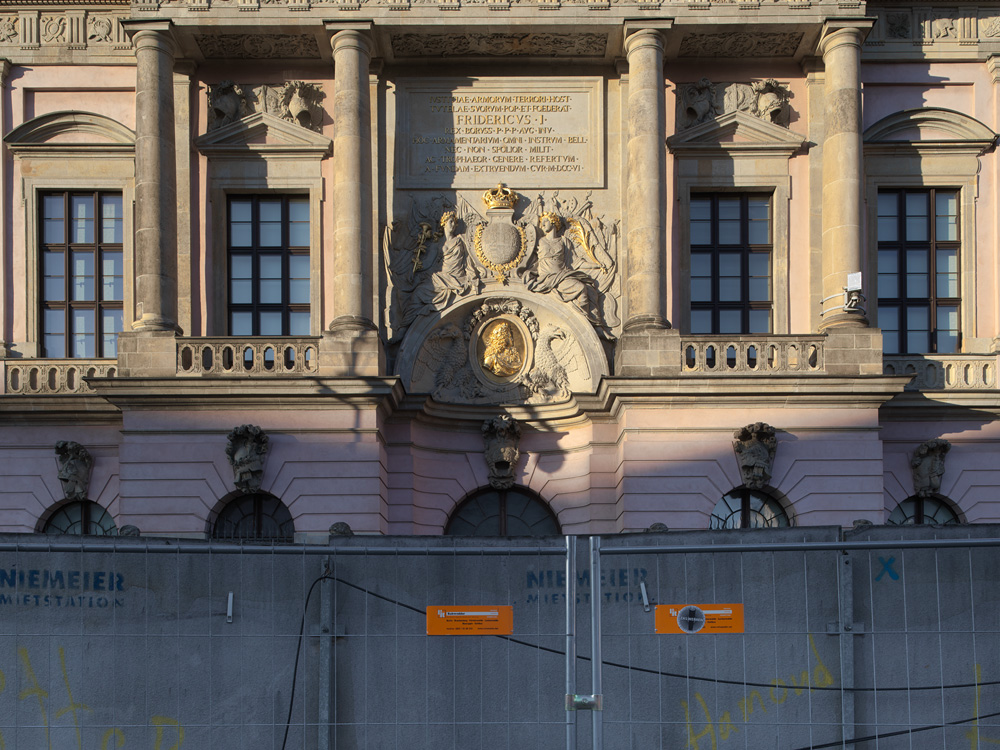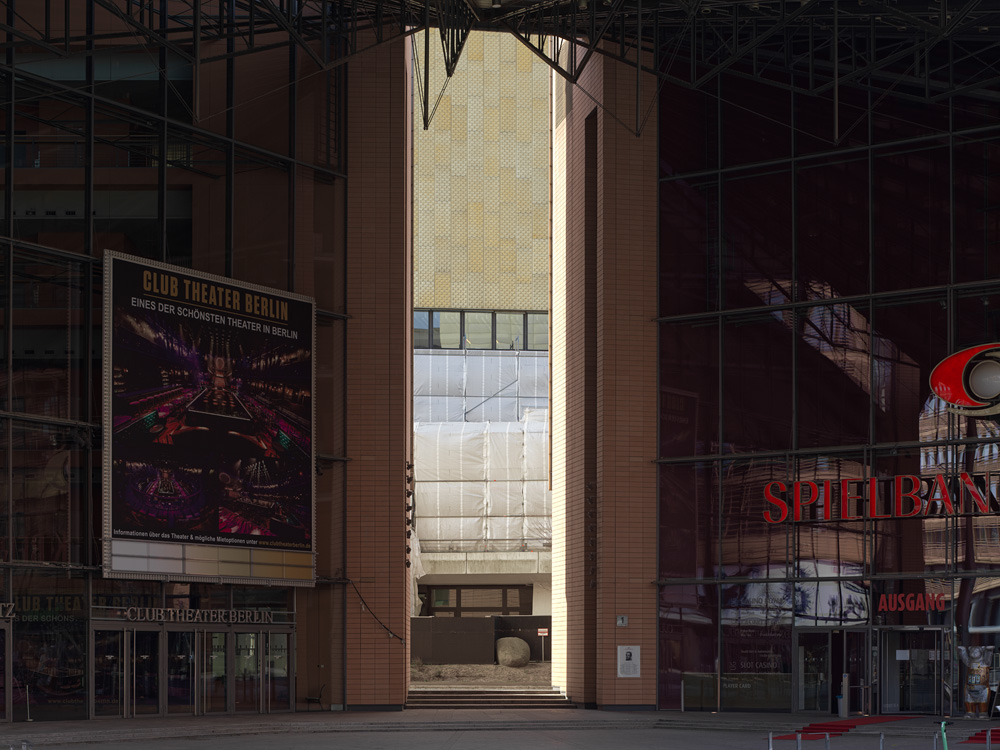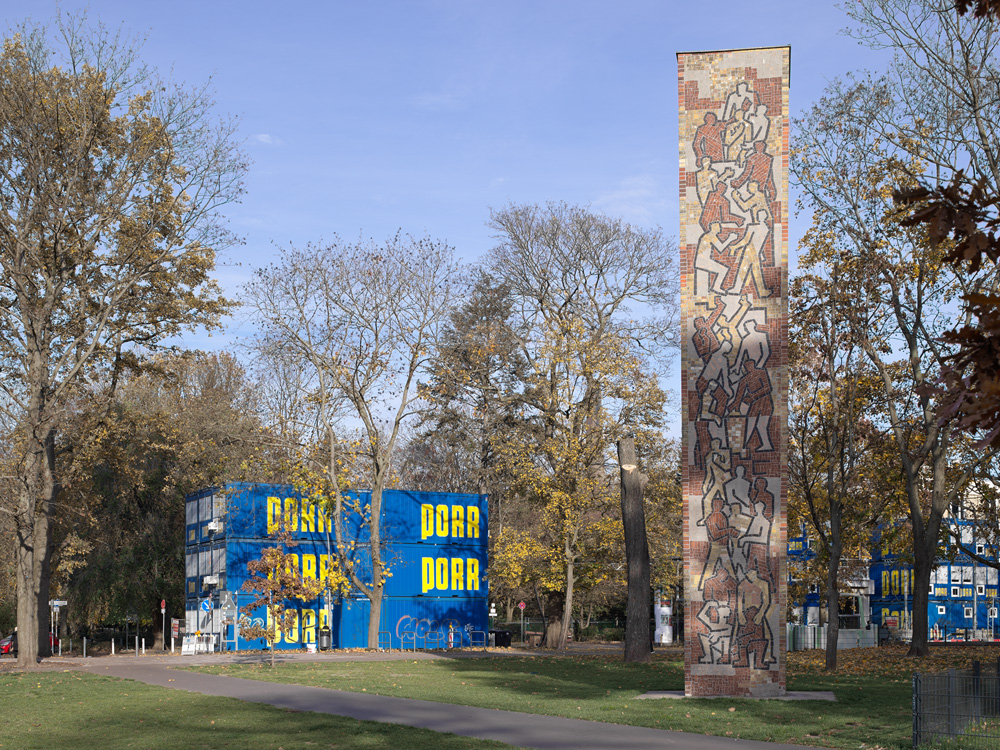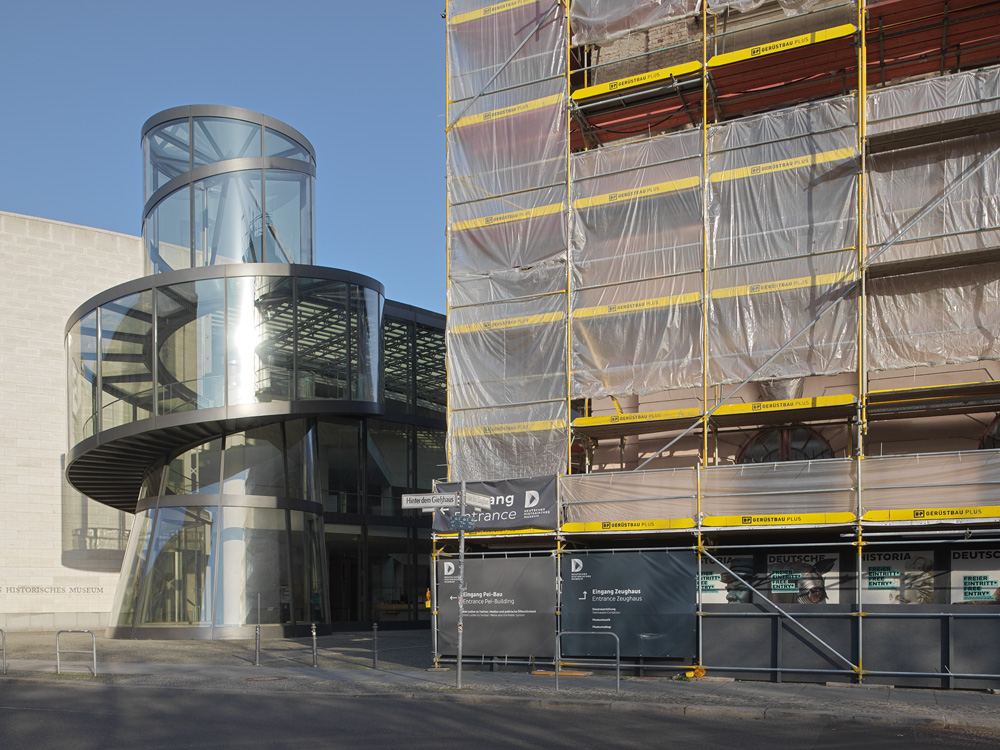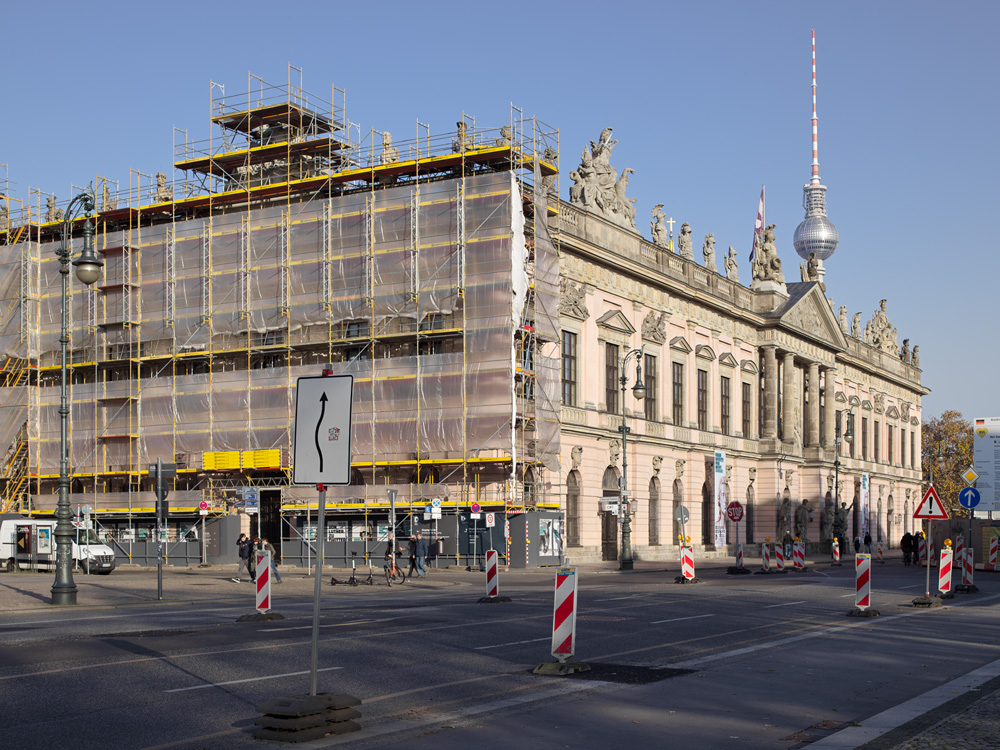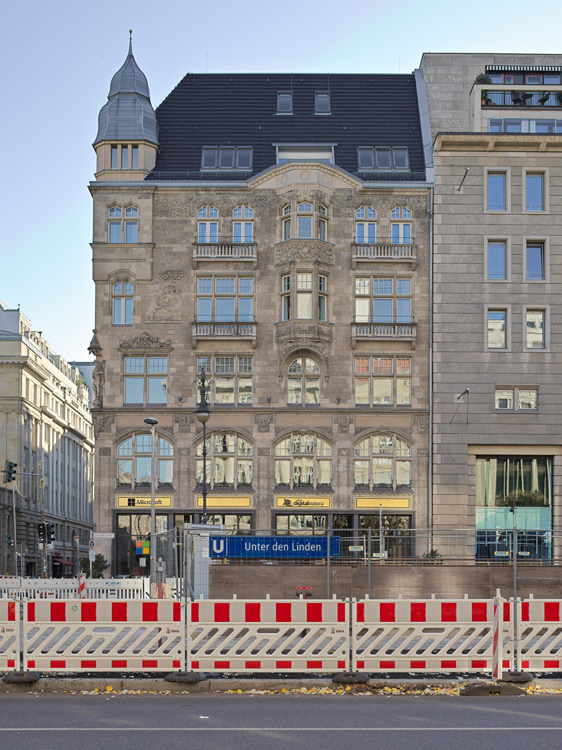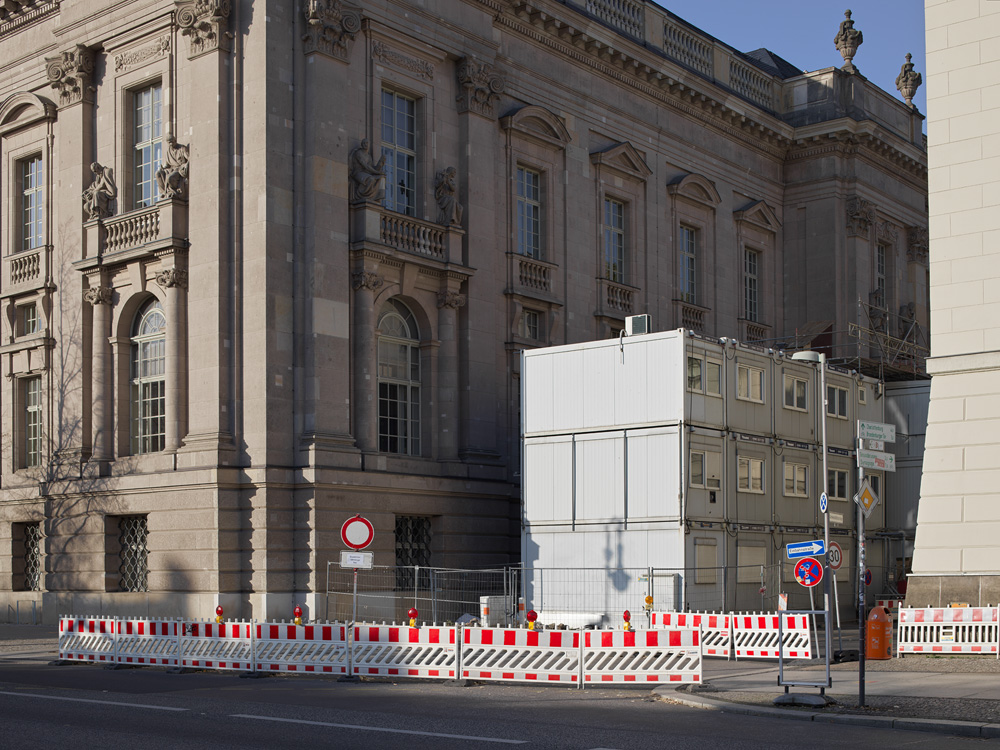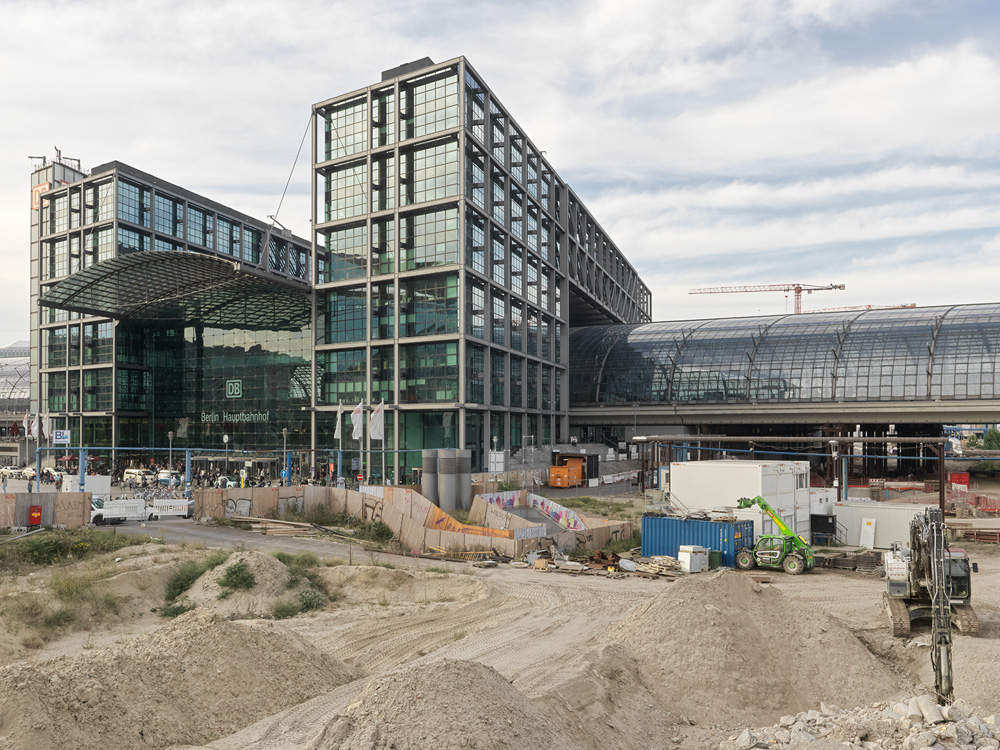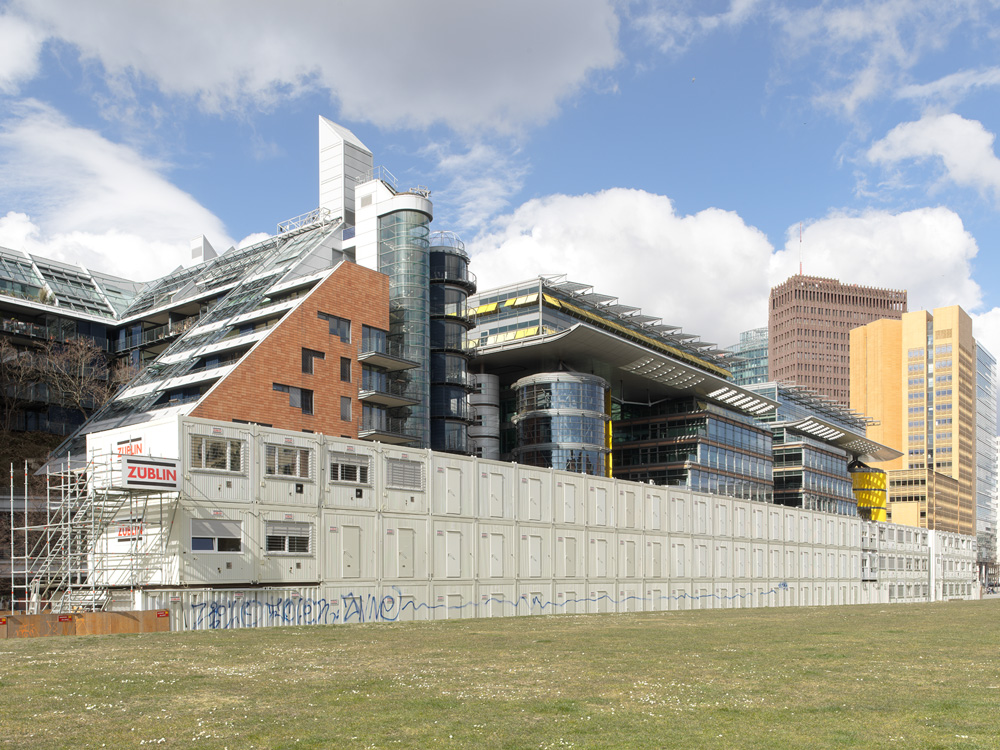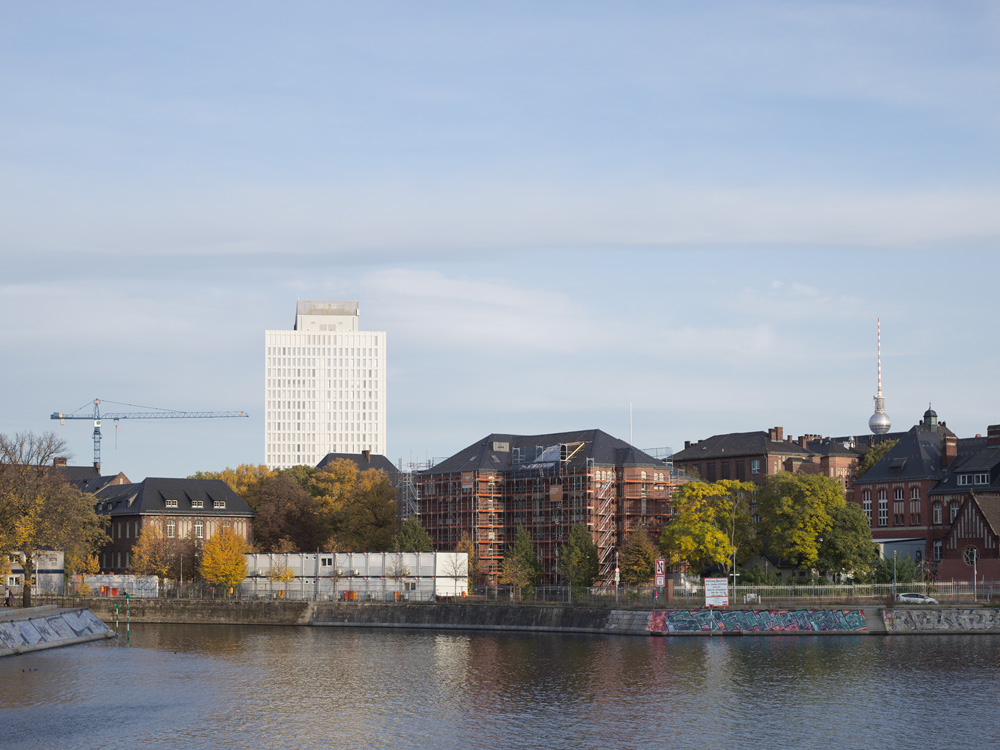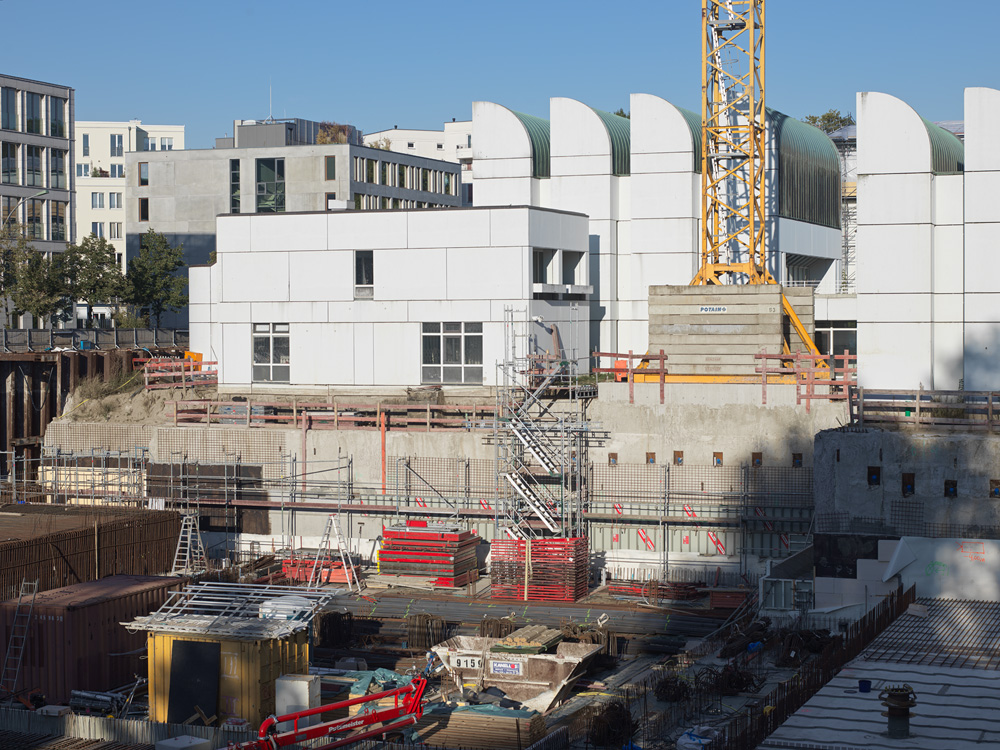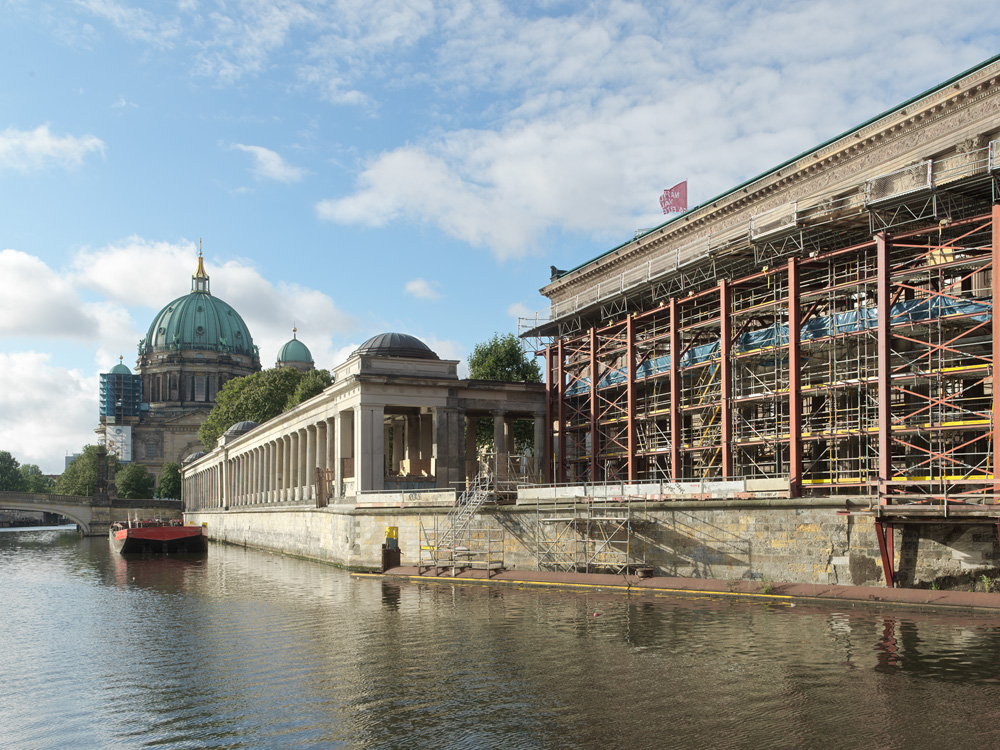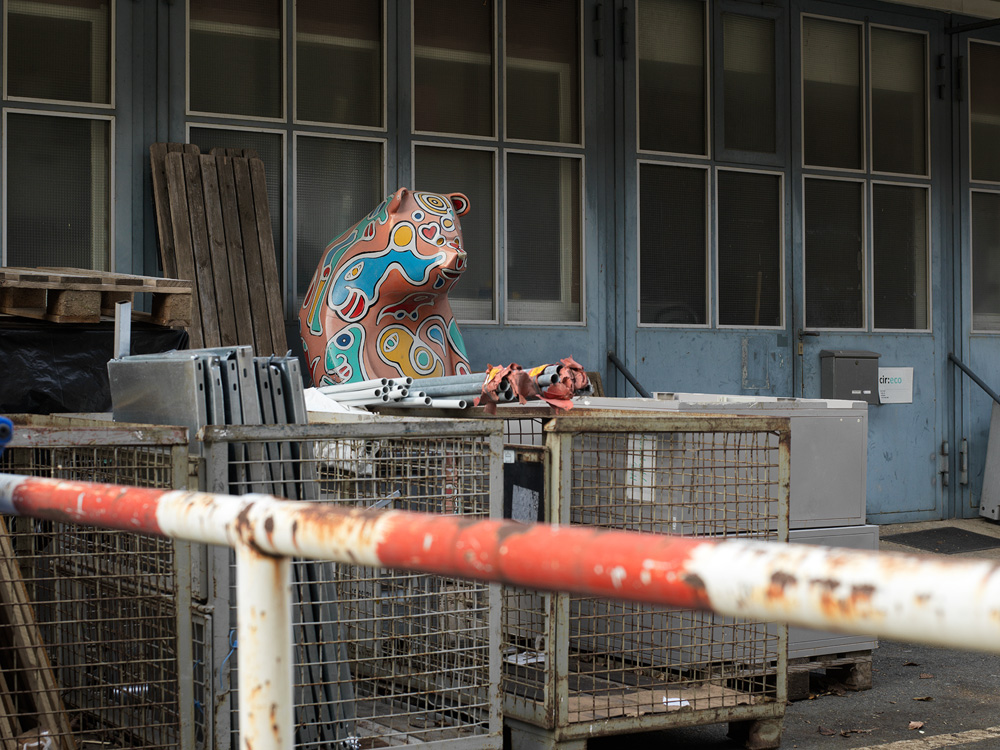 Berlin Unsichtbar - Museumsinsel
Berlin Unsichtbar - St. Hedwigs-Kathedrale (Bebelplatz)
Berlin Unsichtbar - Neue Wache (Unter den Linden)
Berlin Unsichtbar - New Synagogue
Berlin Unsichtbar - Pergamonmuseum
Berlin Unsichtbar - Unter den Linden
Berlin Unsichtbar - Potsdamer Platz
Berlin Unsichtbar - Max-Josef-Metzger-Platz
Berlin Unsichtbar - Deutsches Historisches Museum (Hinter dem Gießhaus)
Berlin Unsichtbar - Deutsches Historisches Museum (Unter den Linden)
Berlin Unsichtbar - Unter den Linden
20201108_BERLIN_BerlinUnsichtbar_B_1097_v3
Berlin Unsichtbar - Hauptbahnhof
Berlin Unsichtbar - Potsdamer Platz
Berlin Unsichtbar - Invalidenstraße
Berlin Unsichtbar - Bauhaus Archiv
Berlin Unsichtbar - Museumsinsel
Berlin Unsichtbar - Tempelhof
Berlin Unsichtbar
2020, ongoing
Berlin is a very interesting city visually. Its architecture offers a complex blend of classic and contemporary.
Only problem: for some years now it is impossible to enjoy this mix due to the presence of endless construction sites. I dare say that all of Berlin is a giant construction site. From a certain point of view it is positive news, because it means that here the economy is alive and flourishing. But on the other hand all this makes living in the German capital not fully enjoyable.
So, I started this new long-term project called "Berlin Unsichtbar" (Invisible Berlin), through which I try to tell this mix of pleasure and annoyance that I feel when walking through Berlin.