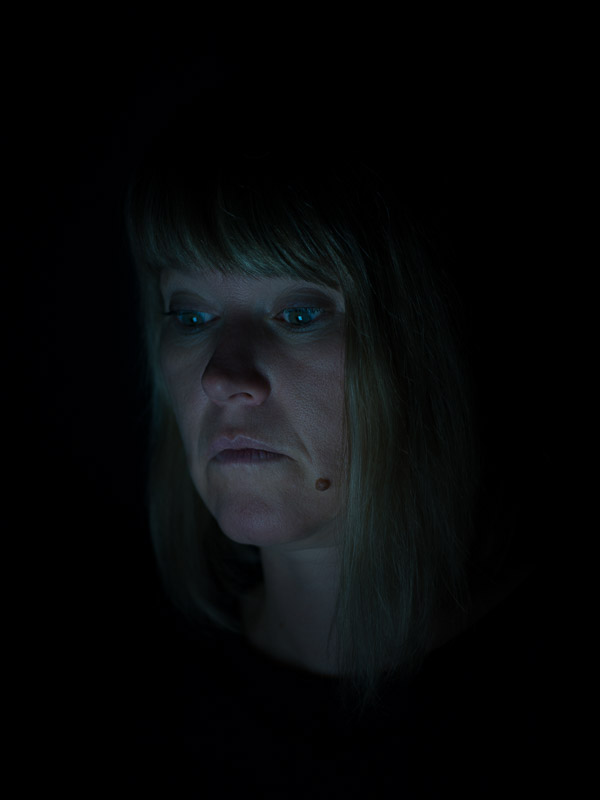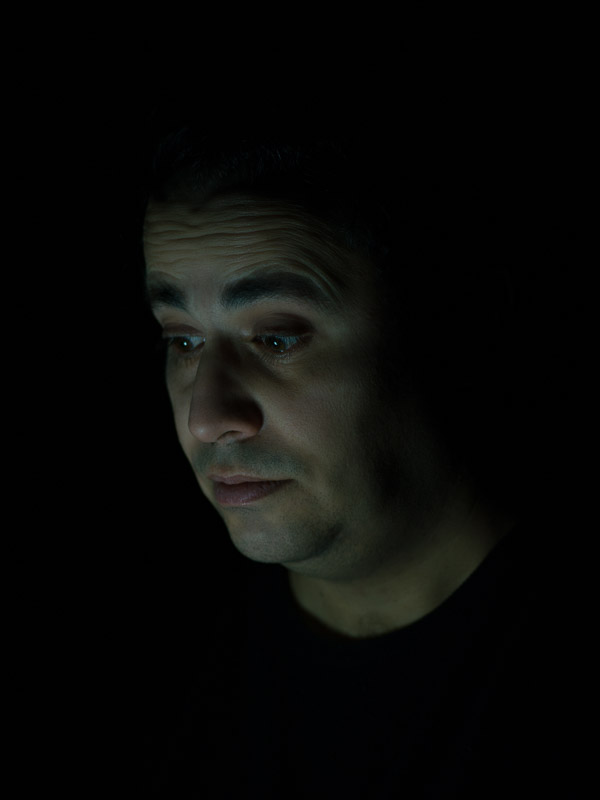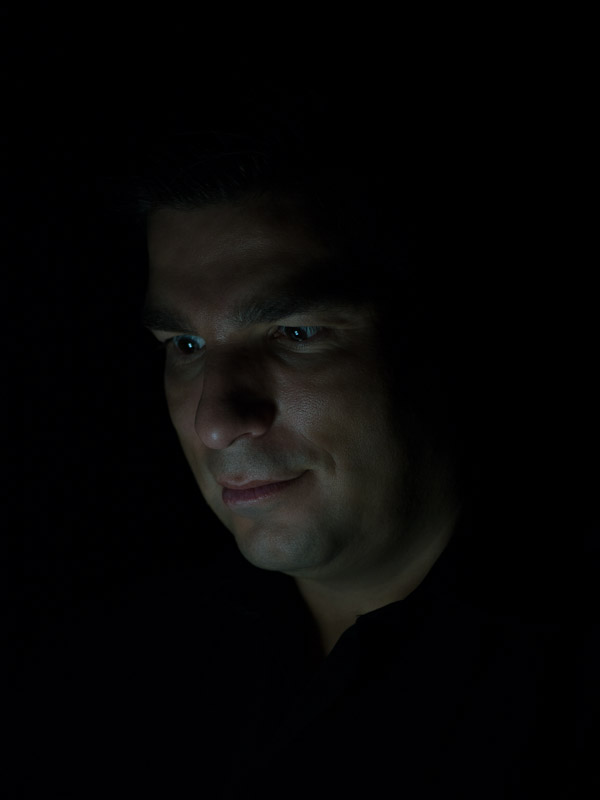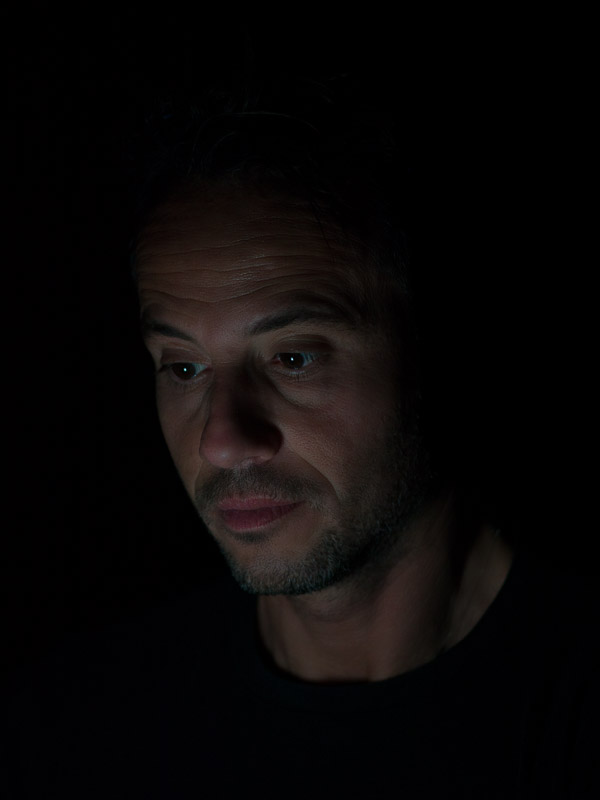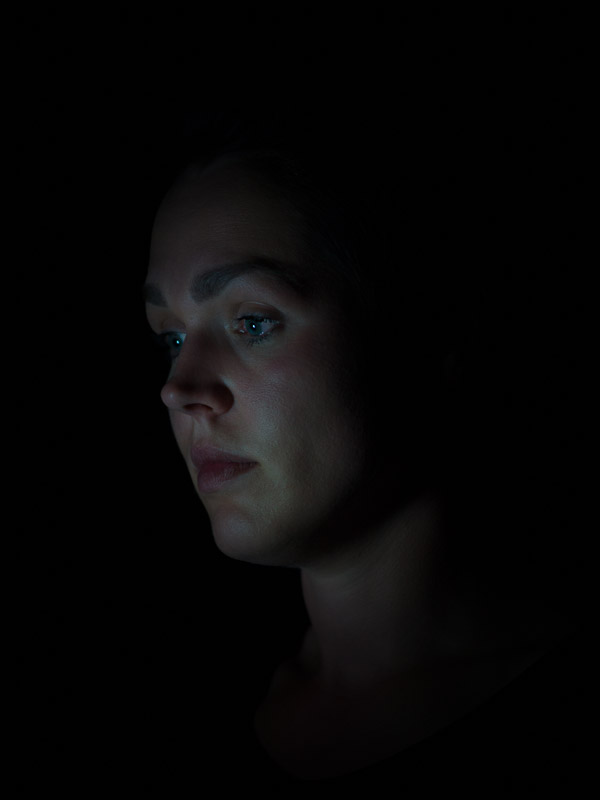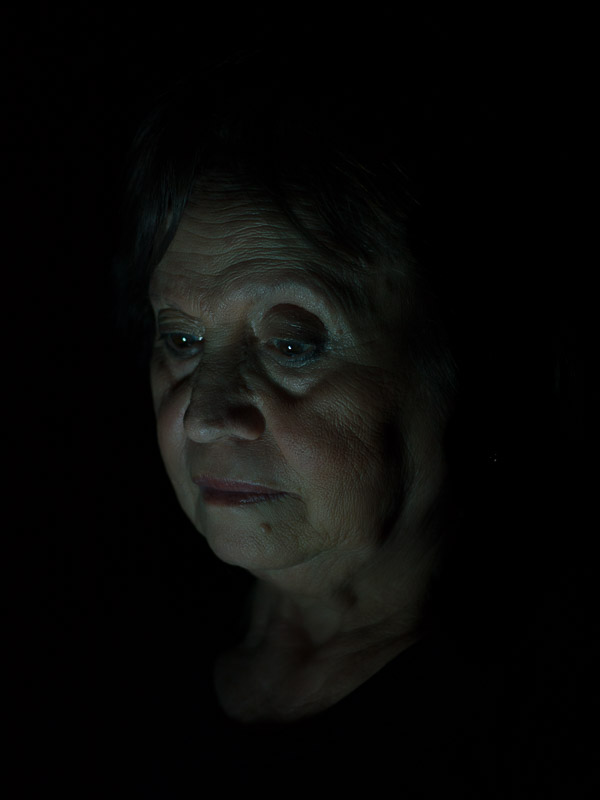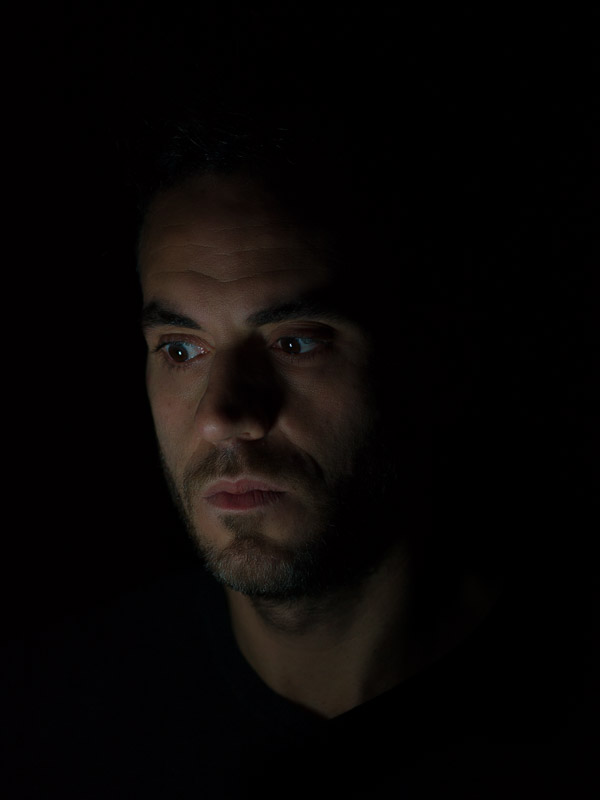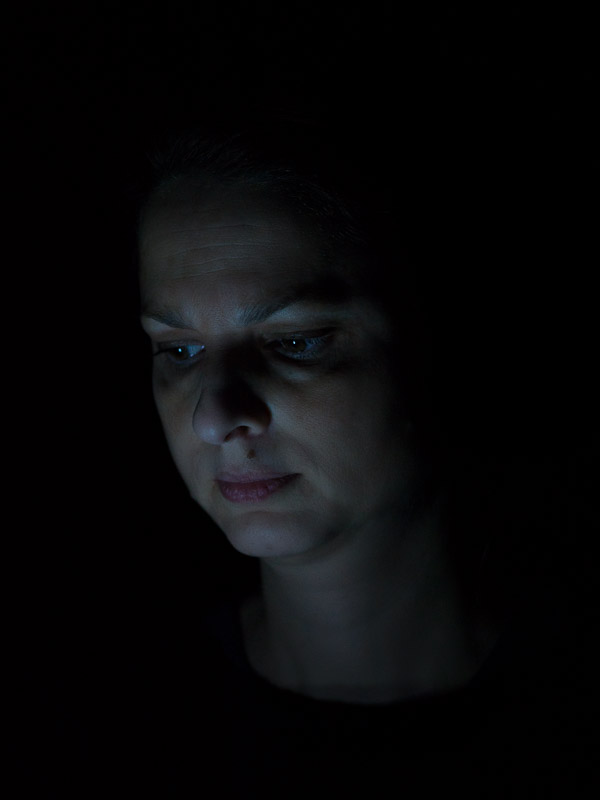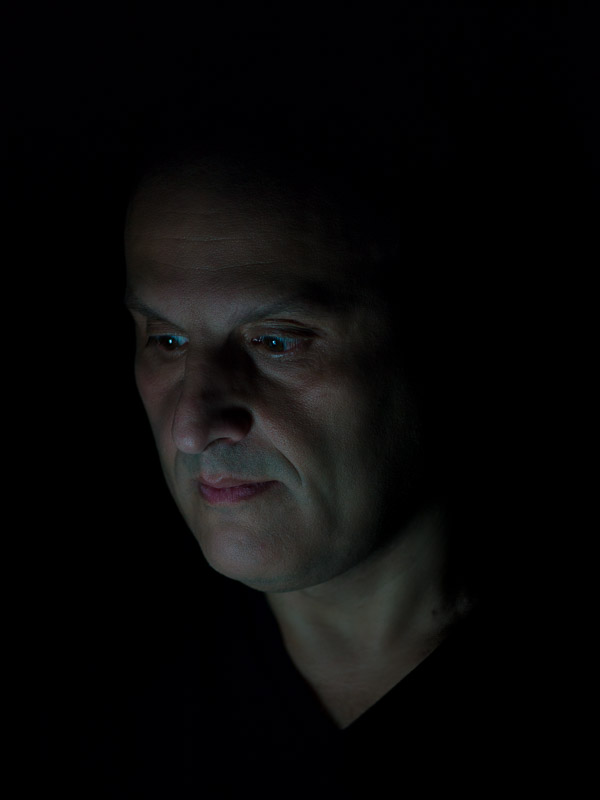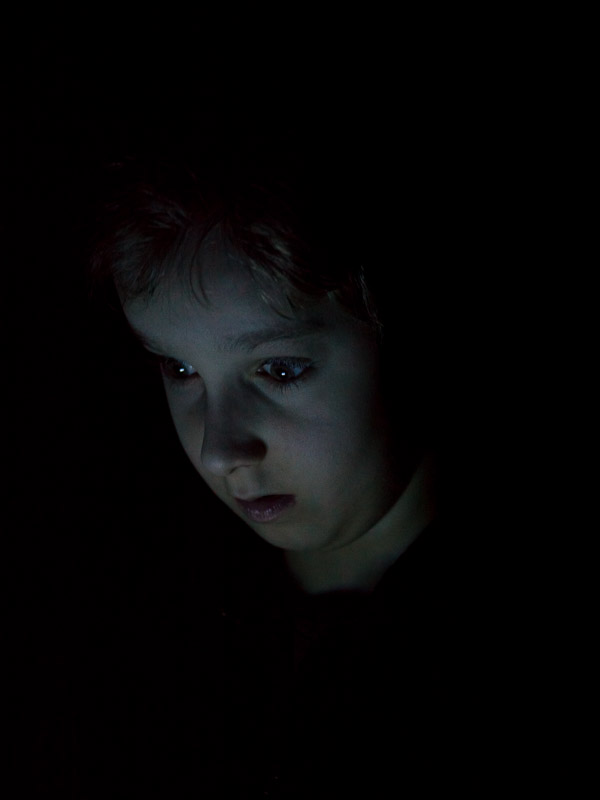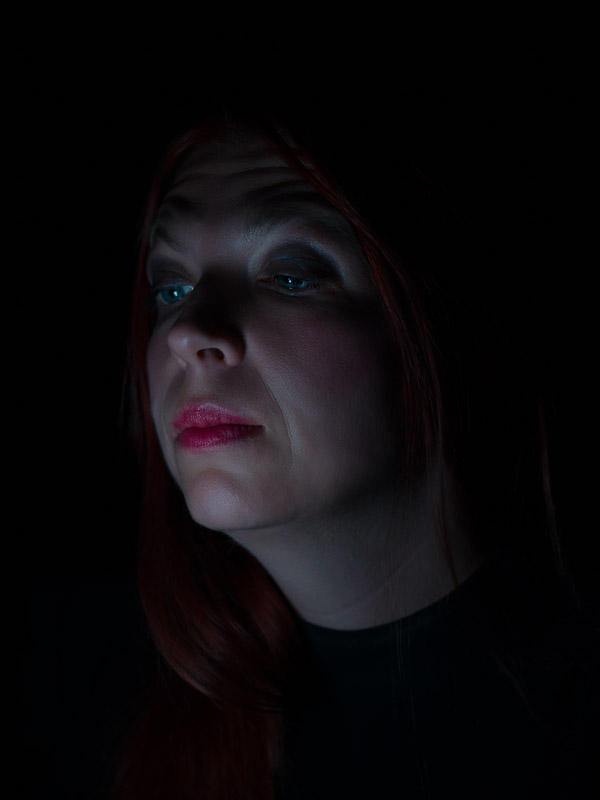 MARCO_RISTUCCIA_iElsewhere_01
MARCO_RISTUCCIA_iElsewhere_02
MARCO_RISTUCCIA_iElsewhere_04
MARCO_RISTUCCIA_iElsewhere_06
MARCO_RISTUCCIA_iElsewhere_03
MARCO_RISTUCCIA_iElsewhere_05
MARCO_RISTUCCIA_iElsewhere_07
MARCO_RISTUCCIA_iElsewhere_09
MARCO_RISTUCCIA_iElsewhere_08
MARCO_RISTUCCIA_iElsewhere_10
MARCO_RISTUCCIA_iElsewhere_11
MARCO_RISTUCCIA_iElsewhere_12
iElsewhere
2019
In this series I made portraits of people who were lit exclusively by the light radiating from their mobile phone's screen. A frequent scene in today's world, which always attracts my attention, especially when it happens in dark places. I tried to capture the enchanted gaze of the subjects while they are frozen and concentrated in the use of their favorite app, which projects its characteristic color tone on their faces.
Lured into a shining artificial Elsewhere, we all let the surrounding reality fall down into darkness.
iElsewhere
2019
In questo progetto ho realizzato ritratti a persone illuminate esclusivamente dalla luce irradiata dallo schermo del loro cellulare. Una scena frequente nel mondo di oggi, che attira sempre la mia attenzione, soprattutto quando accade in luoghi bui. Ho cercato di catturare lo sguardo incantato dei soggetti mentre sono paralizzati e concentrati nell'utilizzo della loro app preferita, la quale proietta sul loro viso la sua caratteristica dominante di colore.
Attratti in un abbagliante Altrove artificiale, lasciamo sprofondare nell'oscurità la realtà che ci circonda.