The Valley of Belice: ruins in the heart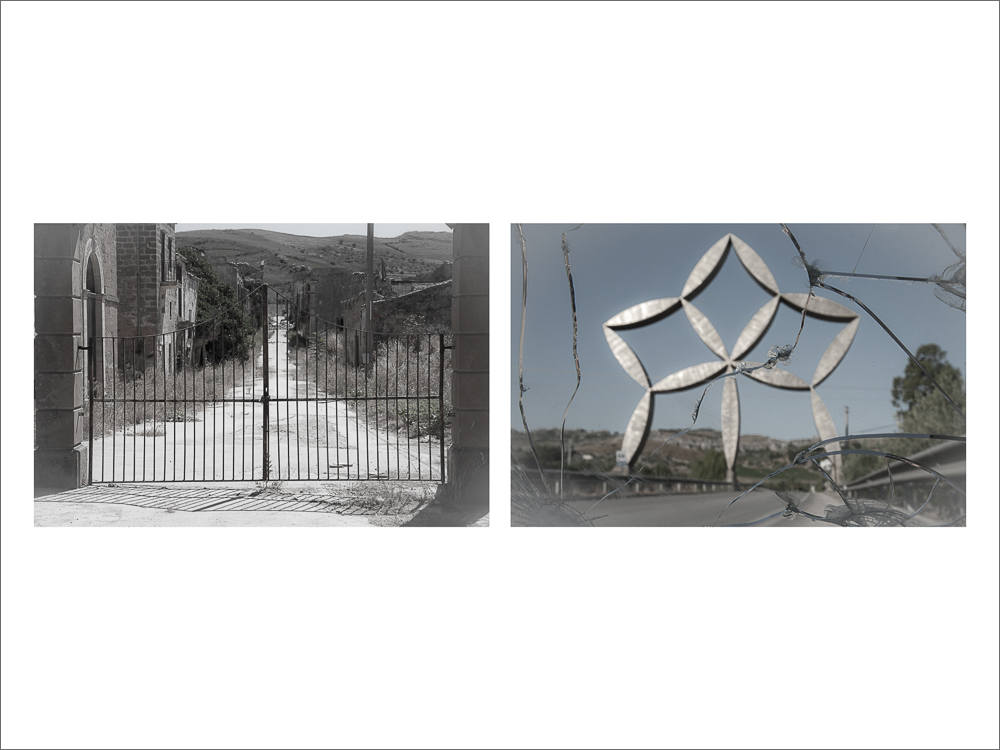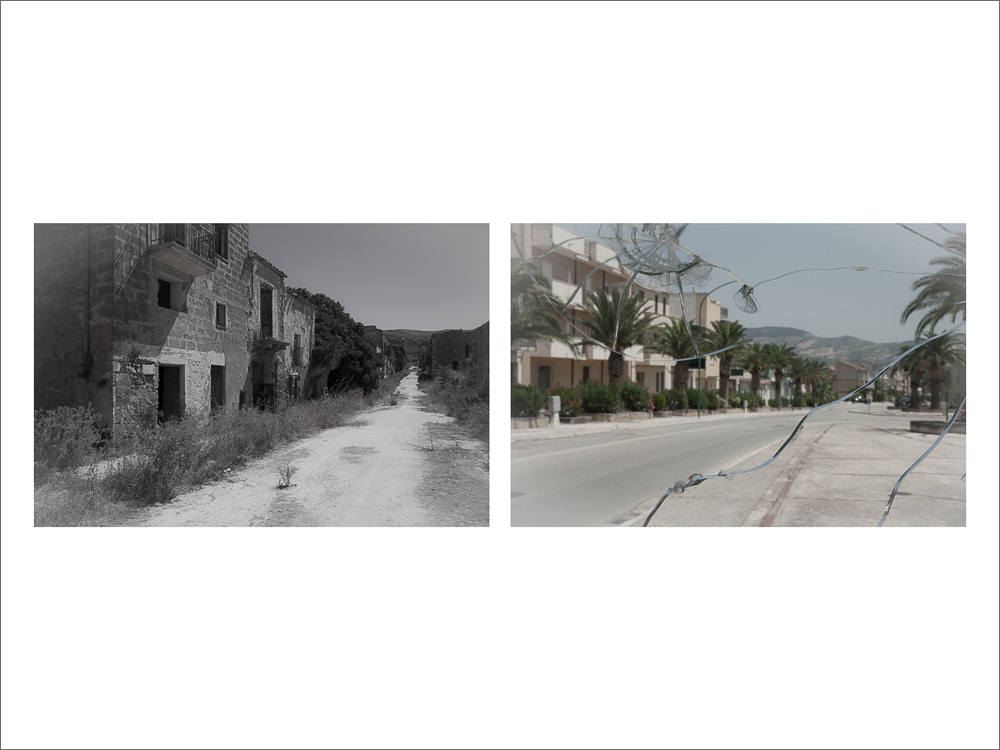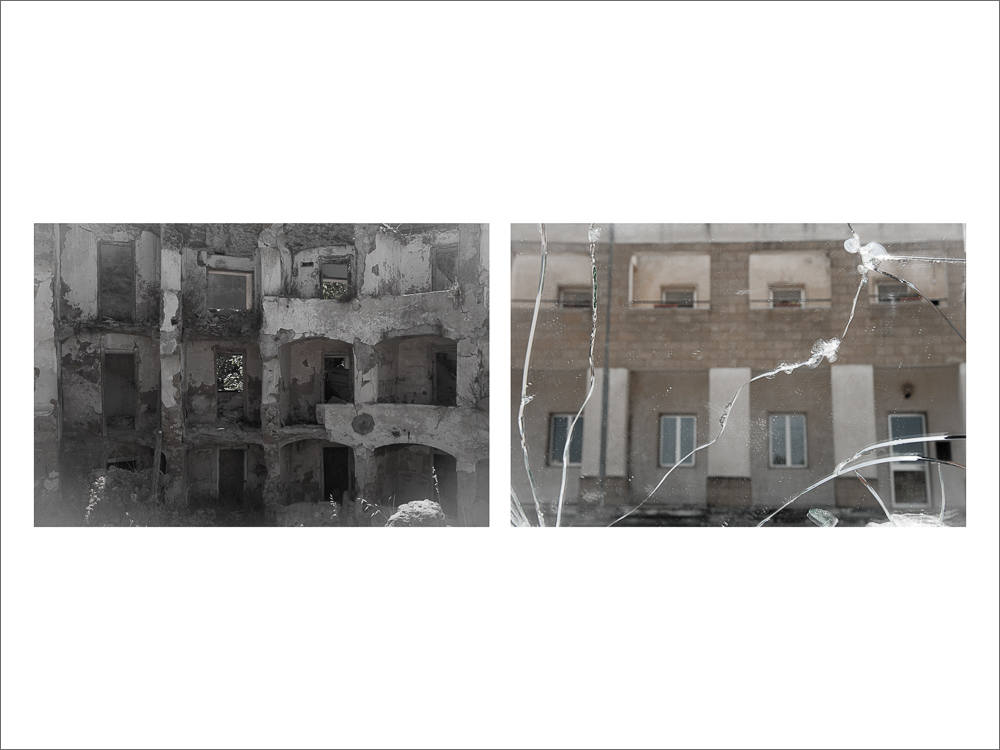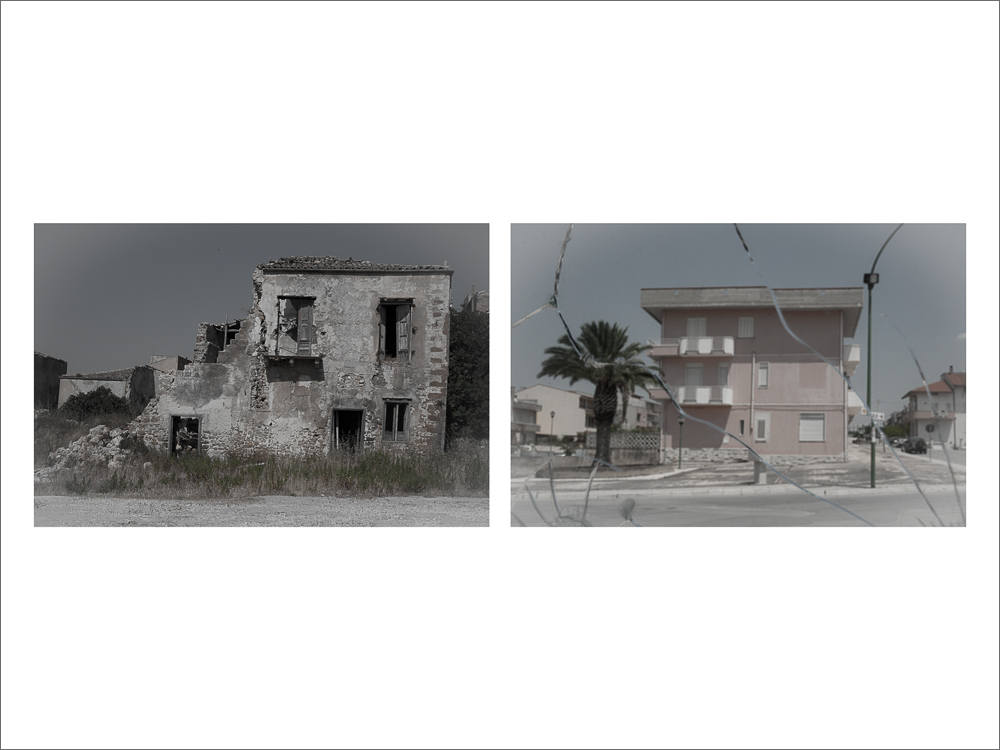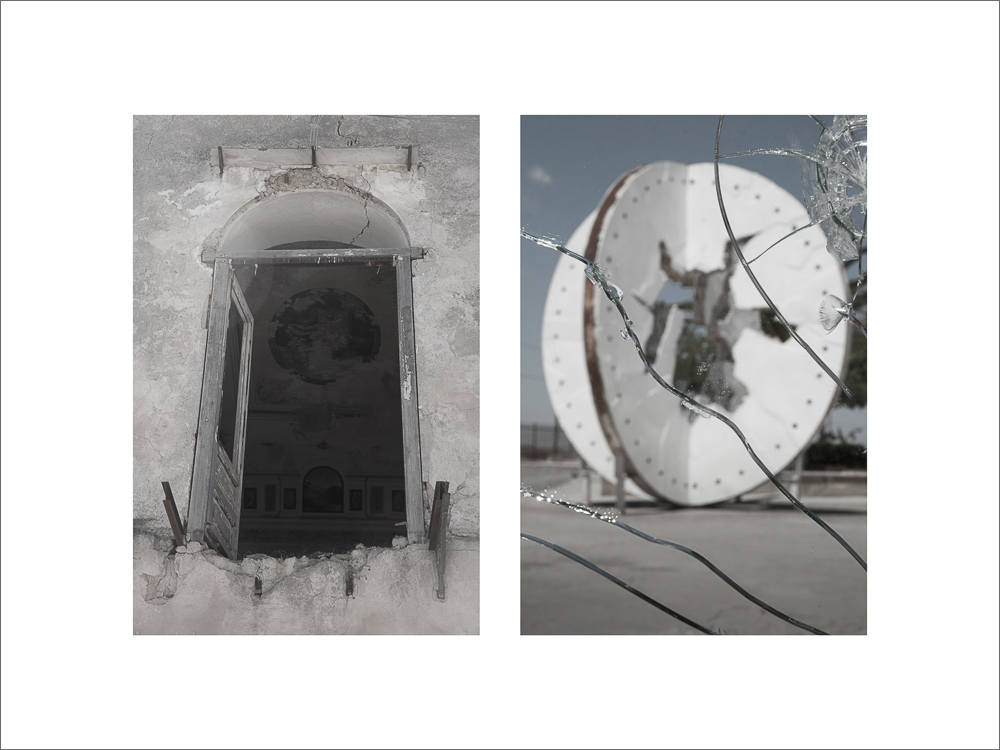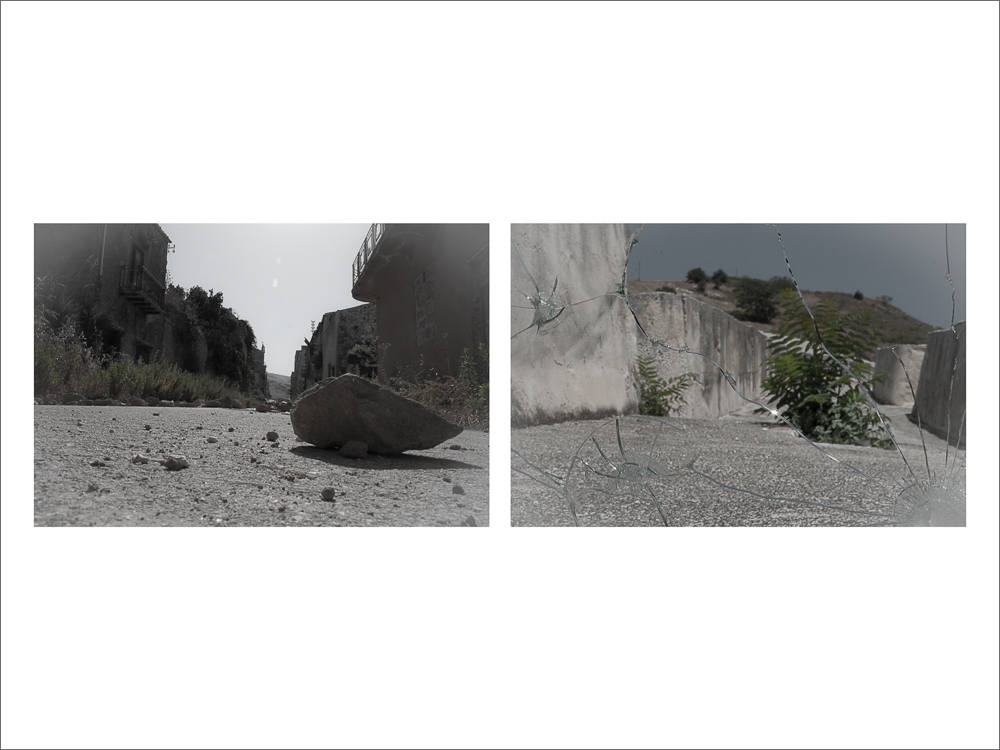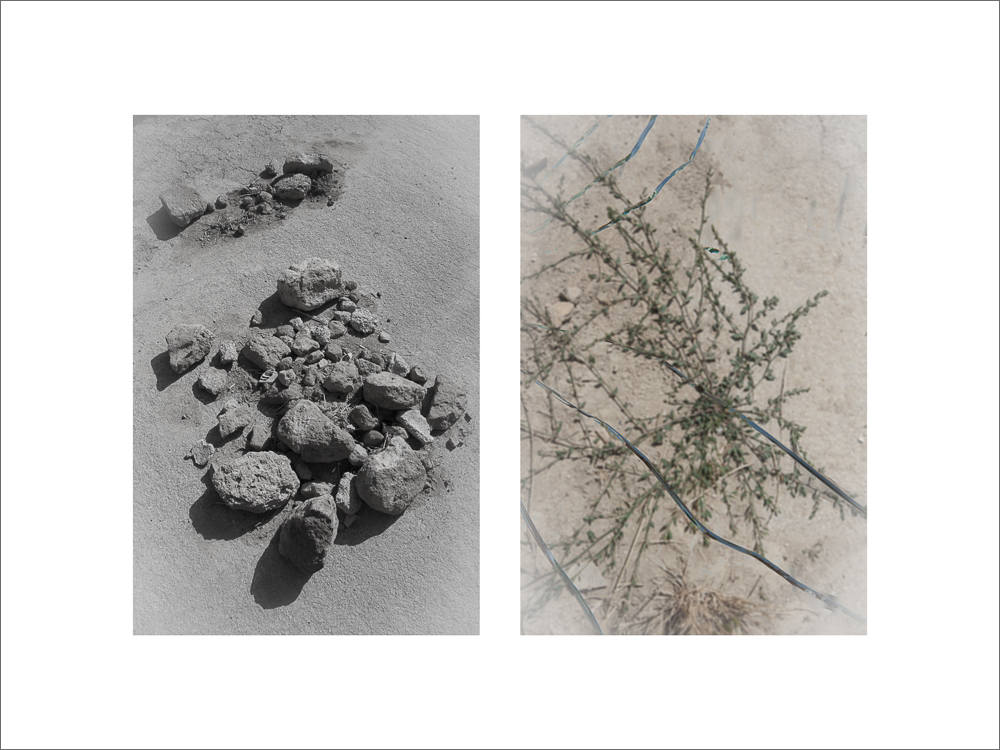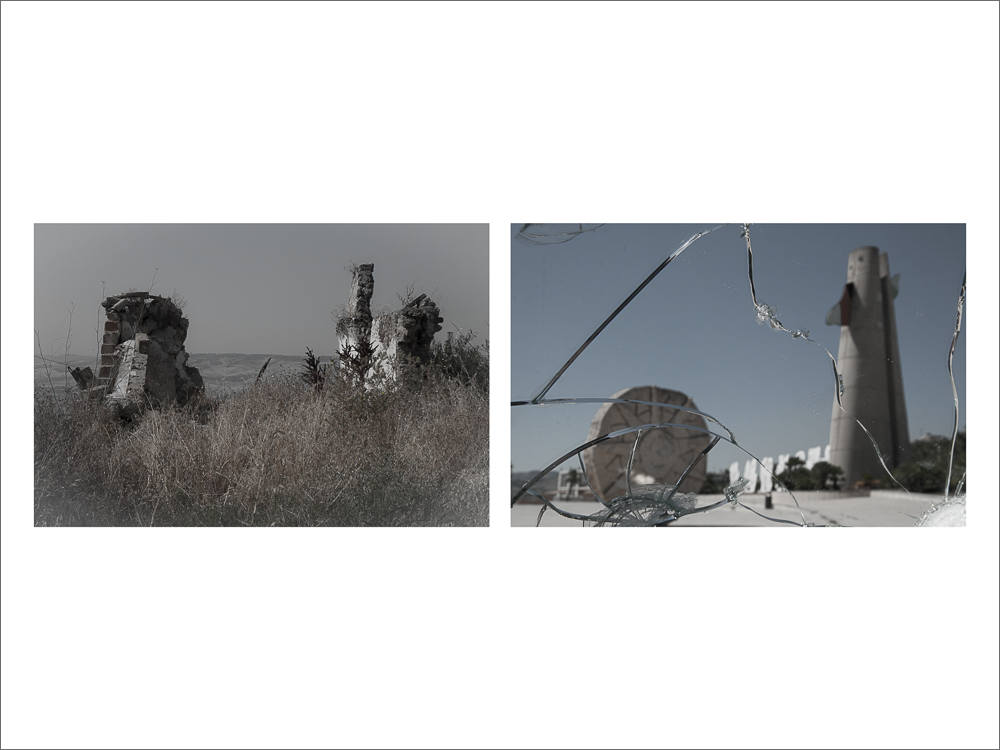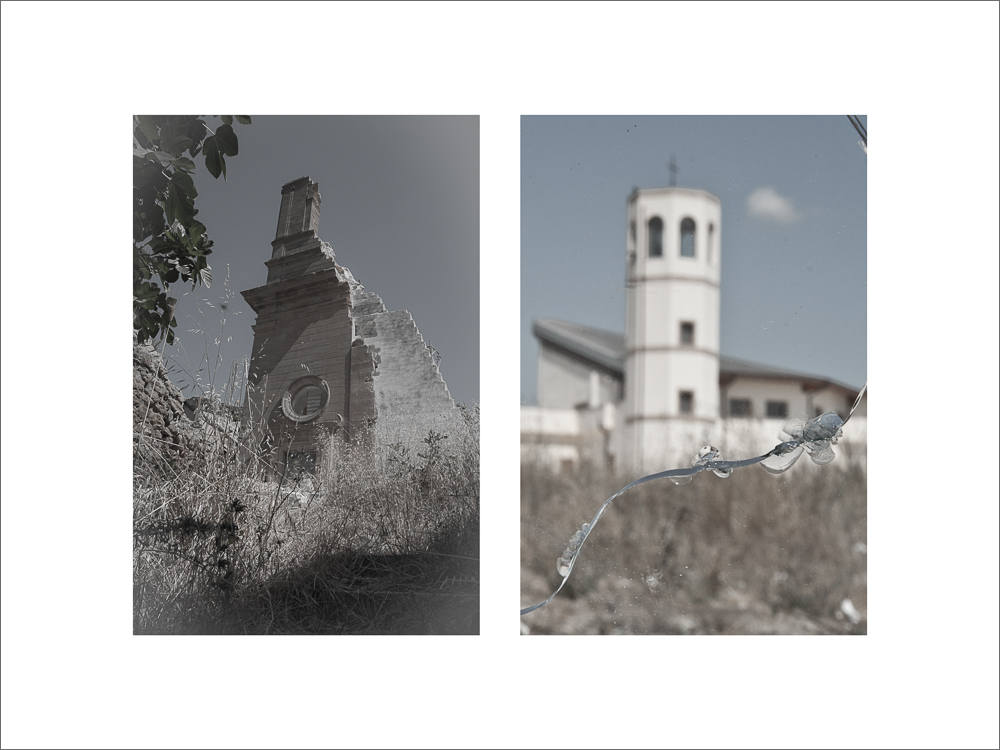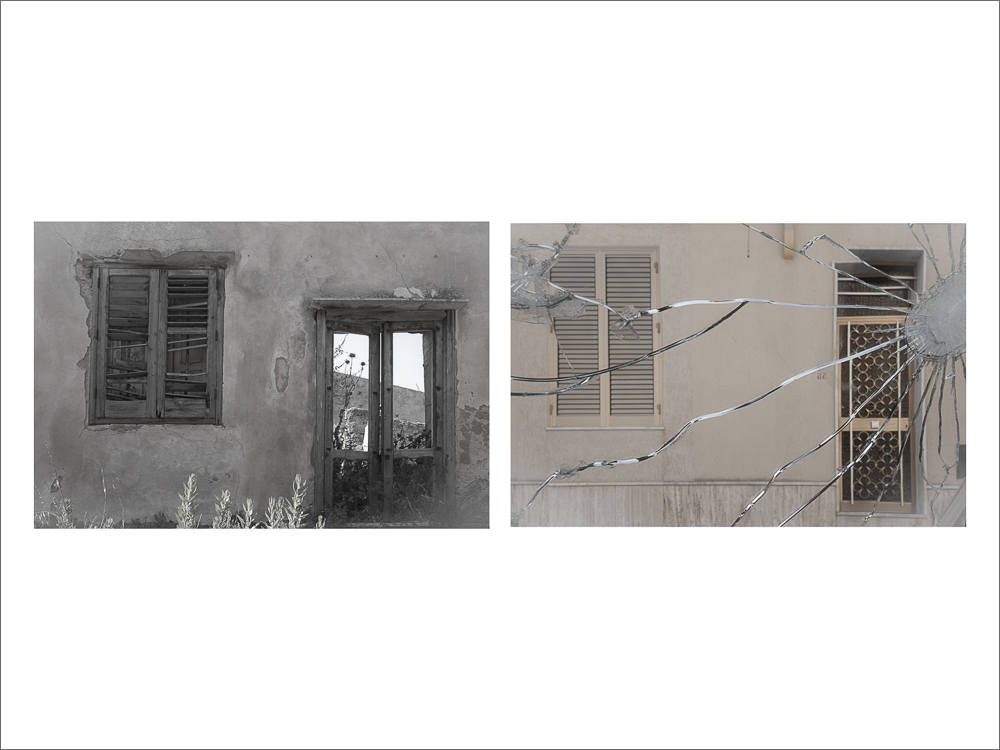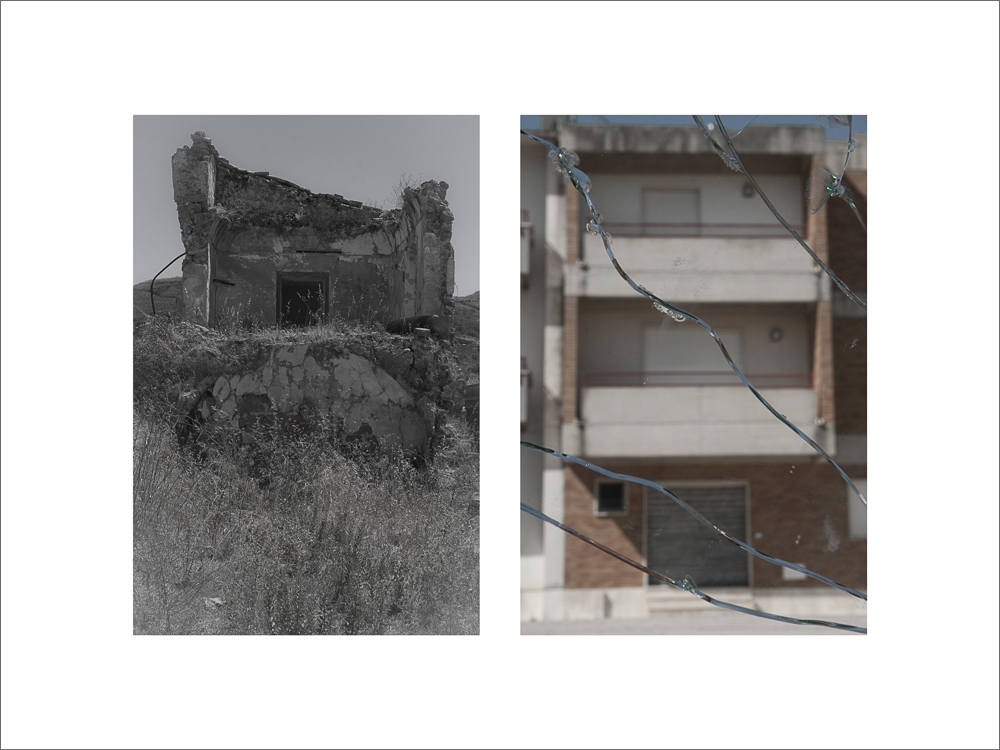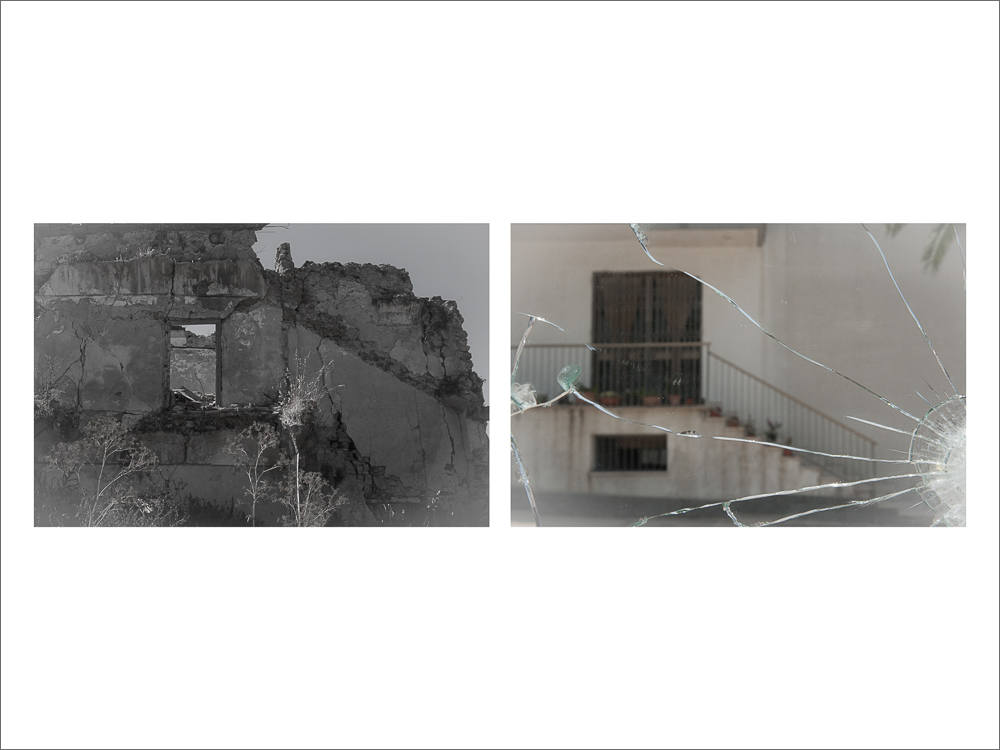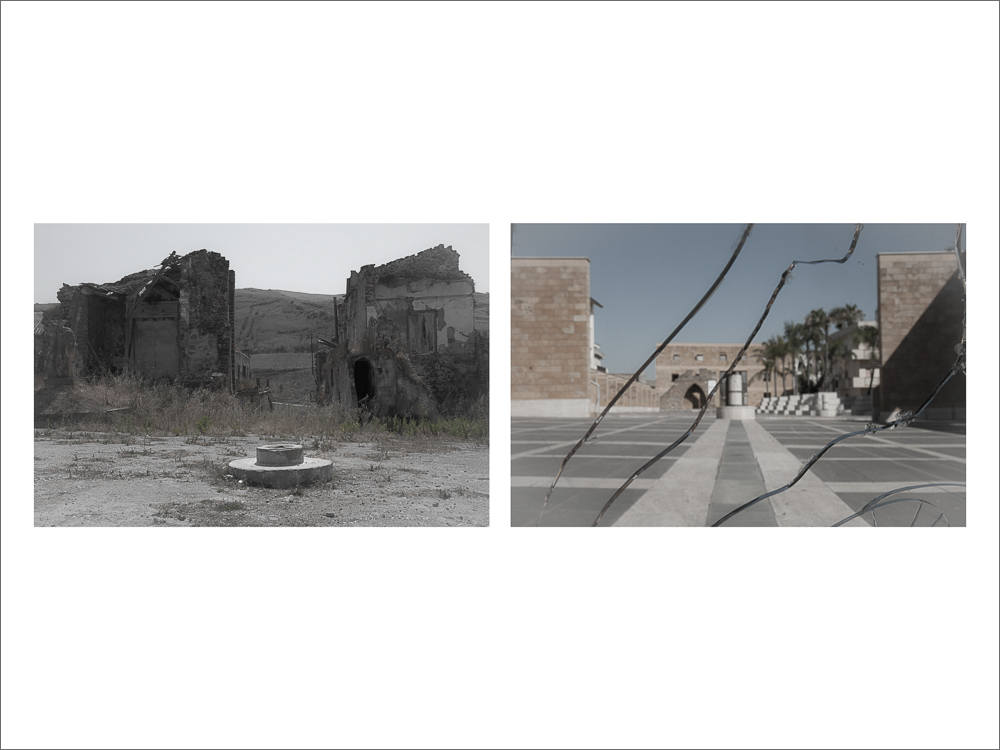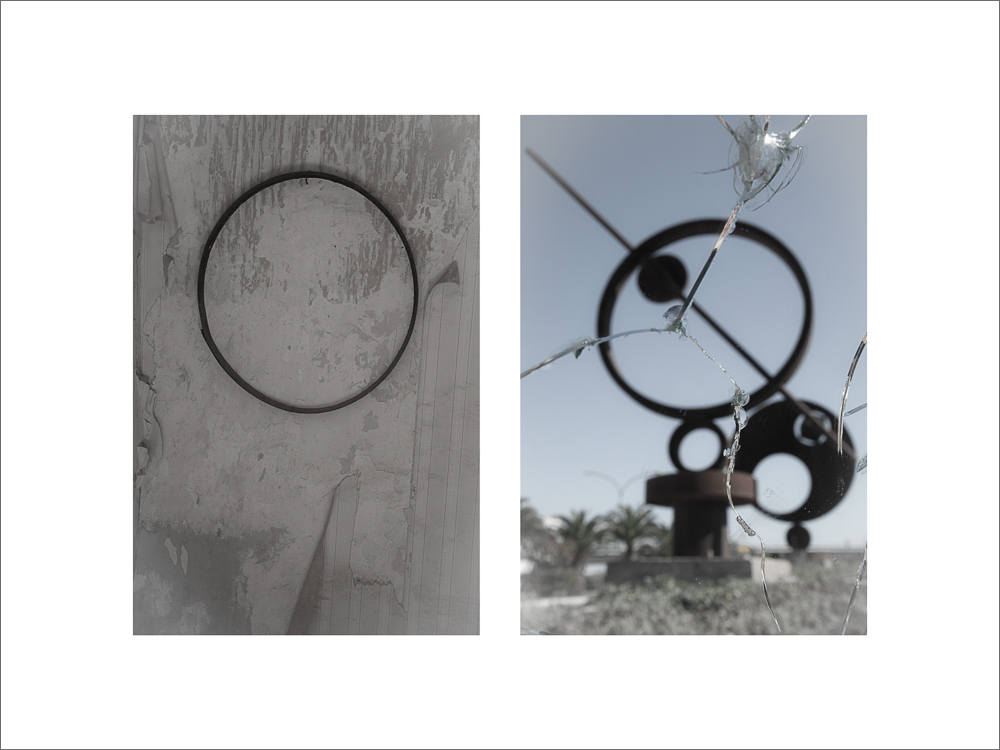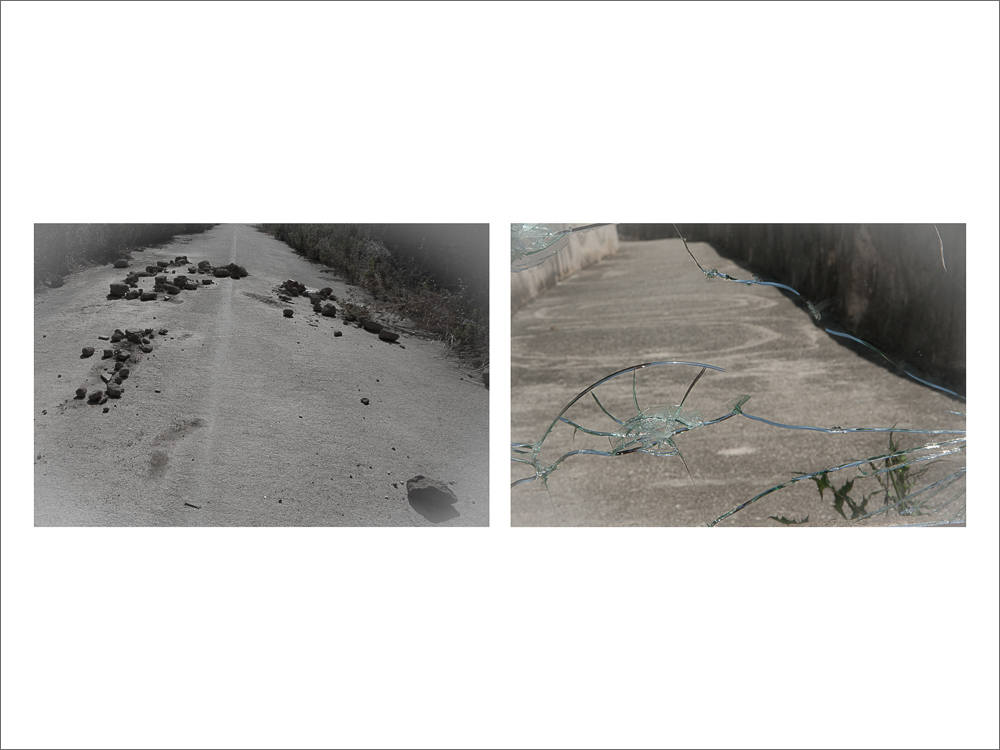 MARCO_RISTUCCIA_Belice-Valley_01
MARCO_RISTUCCIA_Belice-Valley_02
MARCO_RISTUCCIA_Belice-Valley_03
MARCO_RISTUCCIA_Belice-Valley_04
MARCO_RISTUCCIA_Belice-Valley_05
MARCO_RISTUCCIA_Belice-Valley_06
MARCO_RISTUCCIA_Belice-Valley_07
MARCO_RISTUCCIA_Belice-Valley_08
MARCO_RISTUCCIA_Belice-Valley_09
MARCO_RISTUCCIA_Belice-Valley_10
MARCO_RISTUCCIA_Belice-Valley_11
MARCO_RISTUCCIA_Belice-Valley_12
MARCO_RISTUCCIA_Belice-Valley_13
MARCO_RISTUCCIA_Belice-Valley_14
MARCO_RISTUCCIA_Belice-Valley_15
MARCO_RISTUCCIA_Belice-Valley_16
MARCO_RISTUCCIA_Belice-Valley_17
MARCO_RISTUCCIA_Belice-Valley_18
The Valley of Belice: ruins in the heart
Sicily, 2010
This series is the result of a personal investigation that took place in the Belice's Valley in Sicily, which suffered a devastating earthquake in 1968. The work arises from a reflection on the absolute inadequacy of the central and local government that faced the emergency and the subsequent recovery. With the help of a linguistic ploy, which emphasizes my clear position (I'm Sicilian too), the images highlight the absurd urban utopia that was designed for the rebuilt of the disaster areas.
Each diptych is composed by an image of an earthquake ruin (left) and an image of a rebuilt village (right). The right one is photographed by means of a broken mirror, in order to symbolically represent it as a ruin too. I've paired the images based on their similarities, either real or symbolic. In short, the concept behind it is based on my personal perception. I had the feeling that the relocated people still love their ancient villages, even if they're ruins now. Conversely they hate, or at least ignore, the new rebuilt ones, so impersonal and alienating, thus turning them ruins inside their heart.
La Valle del Belice: le rovine nel cuore
Sicilia, 2010
Questo libro fotografico è il risultato di un sopralluogo avvenuto nel Luglio del 2010 presso valle del Belice, in Sicilia, oggetto di un devastante terremoto avvenuto nel 1968. L'opera nasce da una riflessione sull'assoluta inadeguatezza con cui lo Stato e le amministrazioni locali fecero fronte all'emergenza e alla successiva ripresa. Con l'aiuto di uno stratagemma linguistico, che sottolinea la mia netta presa di posizione (sono anch'io Siciliano), viene messa in luce attraverso le immagini l'assurda utopia urbanistica che fu concepita per la ricostruzione delle zone disastrate.
Ogni dittico è composto da un'immagine di una rovina (a sinistra) e da una fotografia di un paese ricostruito (a destra). Quest'ultima è stata sempre fotografata attraverso l'uso di uno specchio rotto, così da renderla metaforicamente anch'essa una rovina. Ho abbinato poi le immagini di ogni dittico in base alle loro somiglianze, effettive o simboliche. Il concetto alla base di questo lavoro si basa su una mia percezione personale. Ho avuto l'impressione che le persone trasferitesi dopo la tragedia siano ancora affezionate ai loro antichi villaggi, anche se ridotti in rovina. Al contrario, sembrano odiare, o per lo meno ignorare, i villaggi ricostruiti dove ora abitano, così impersonali e alienanti, che si trasformano dunque in rovine nel loro cuore.