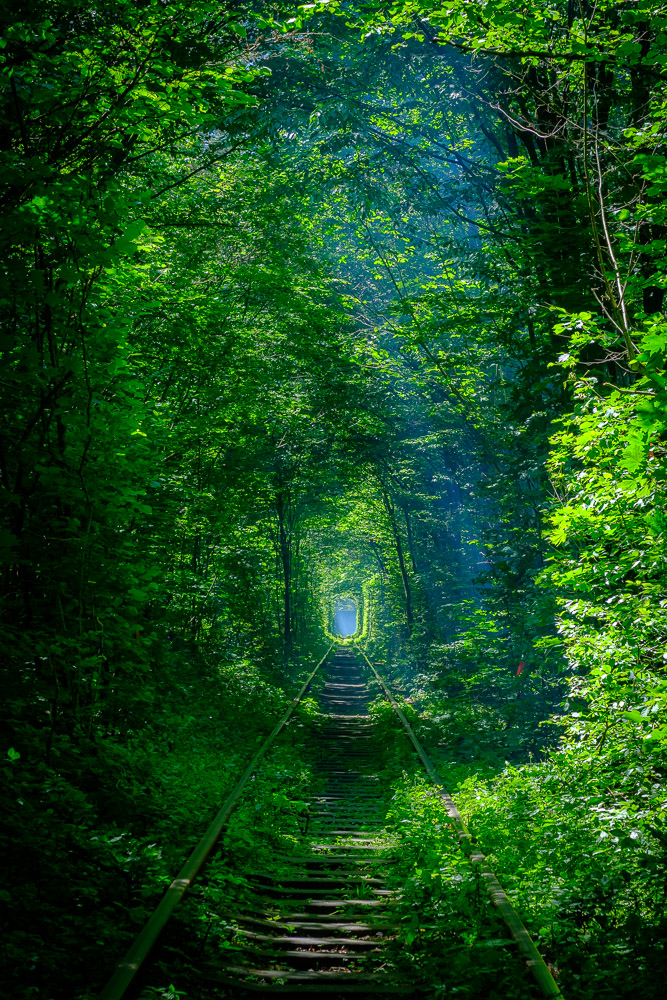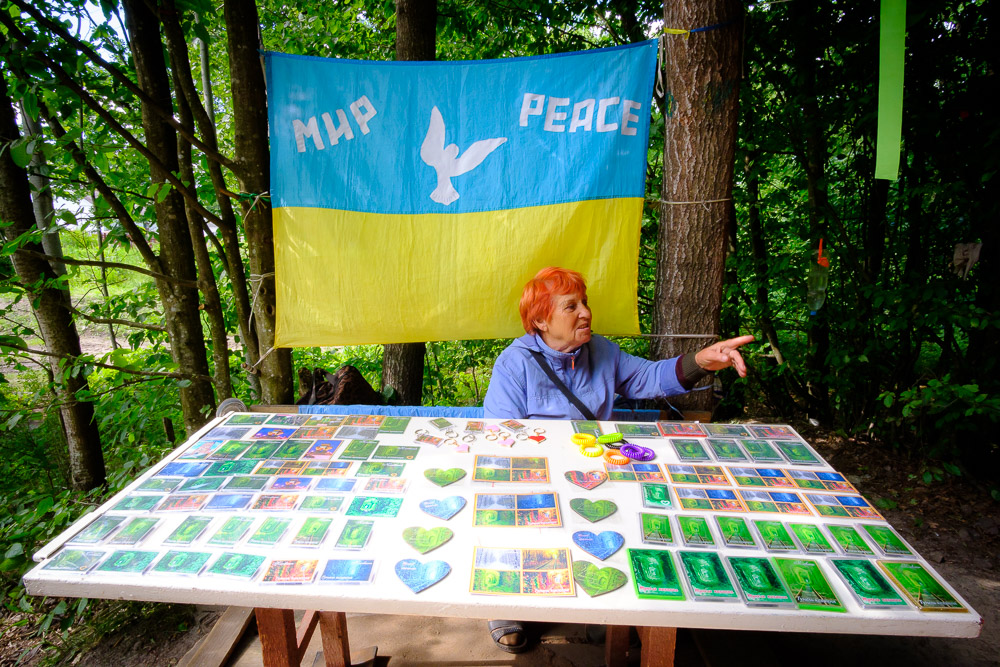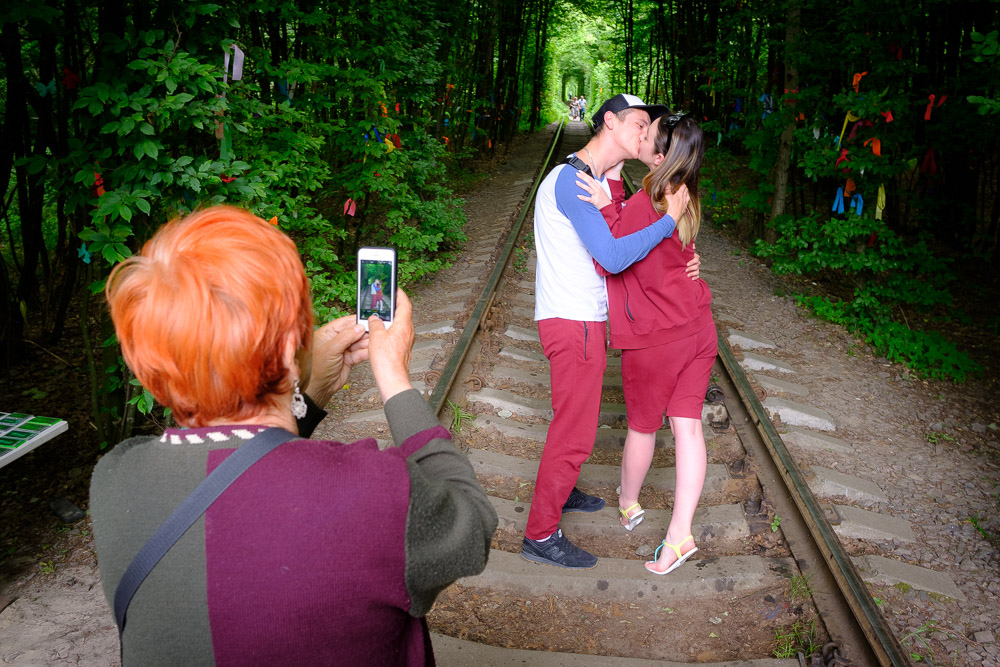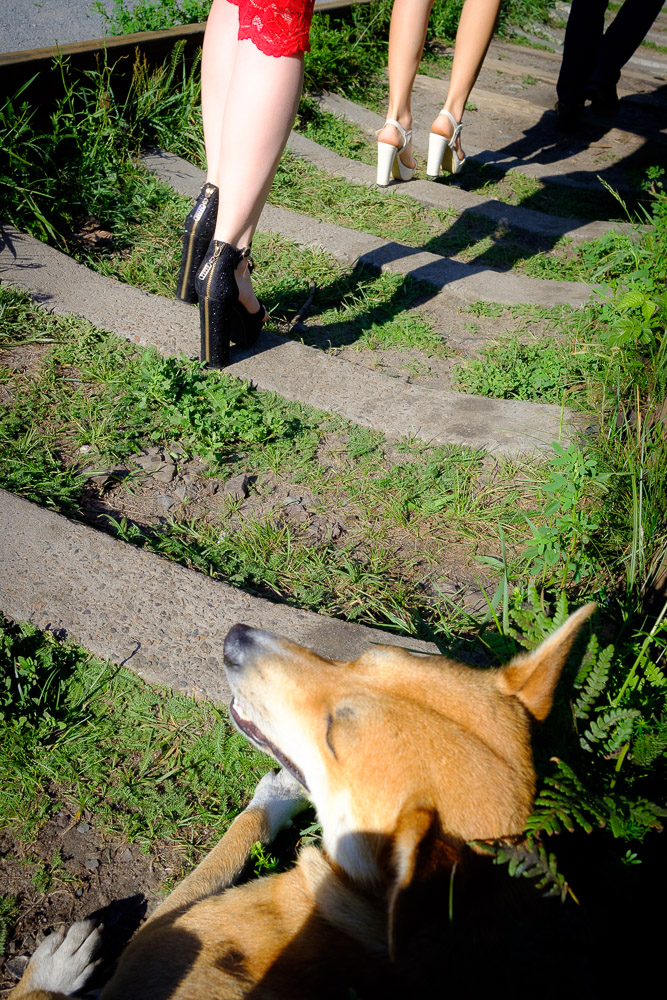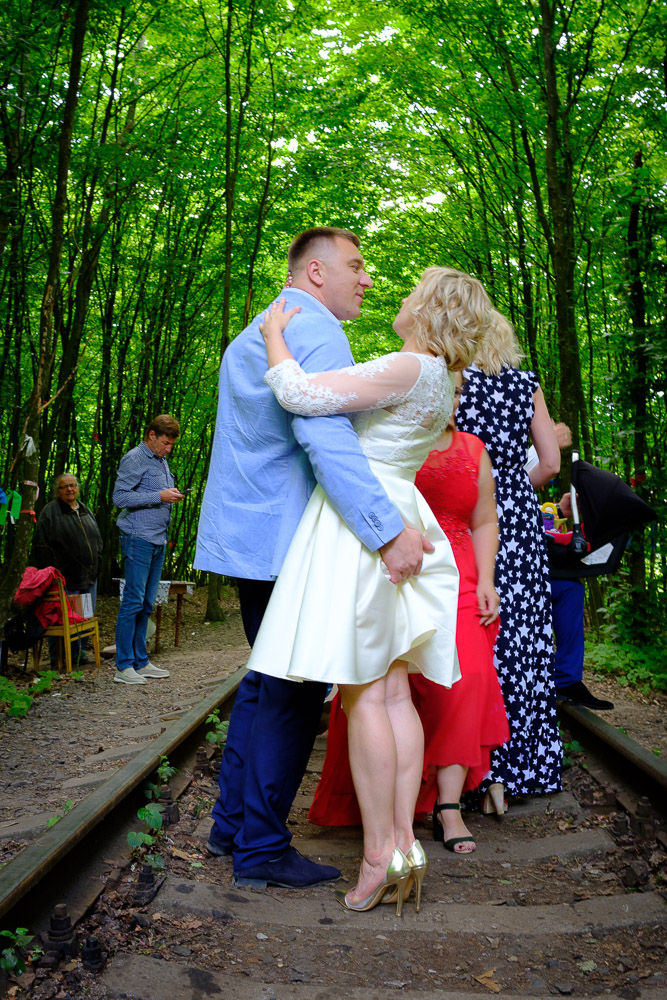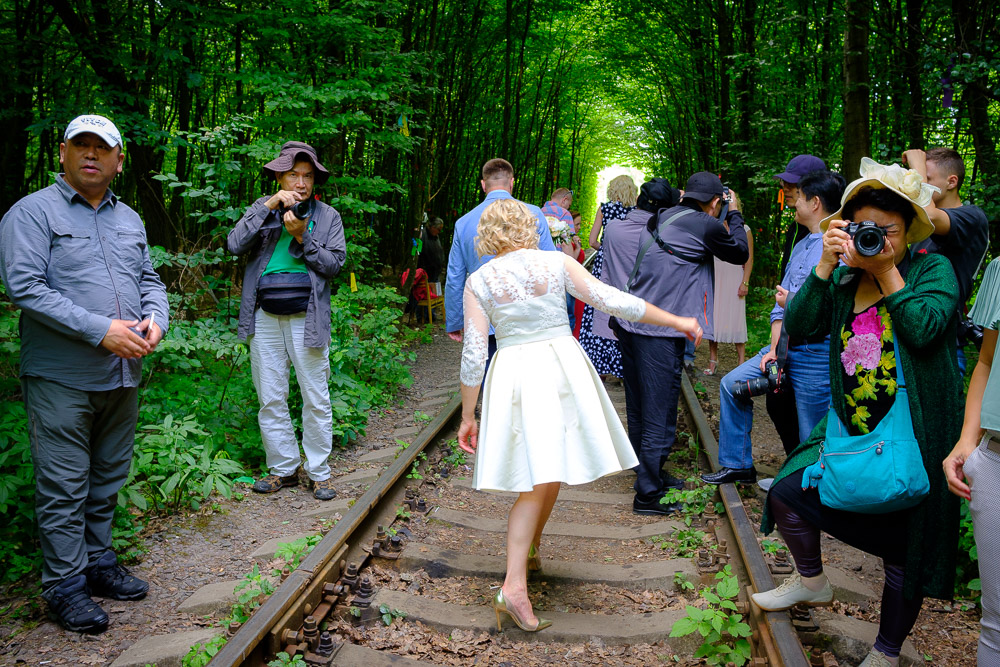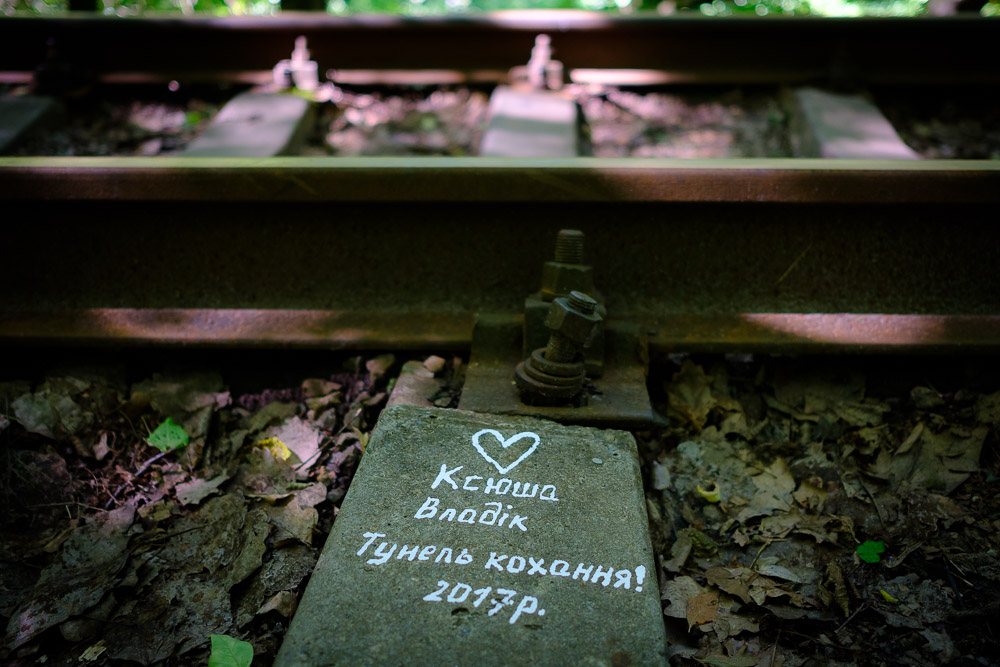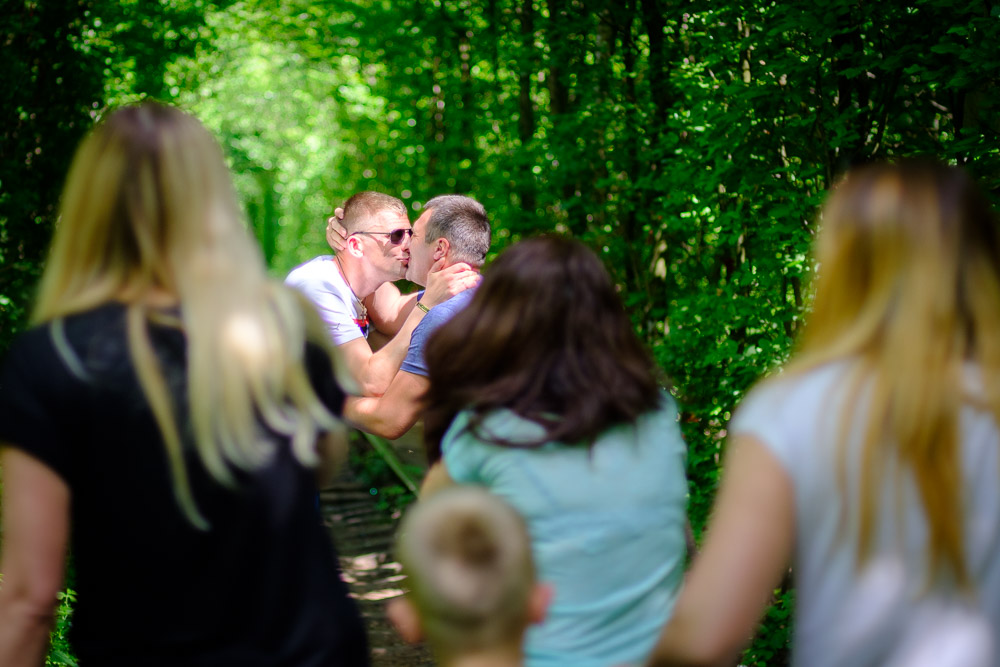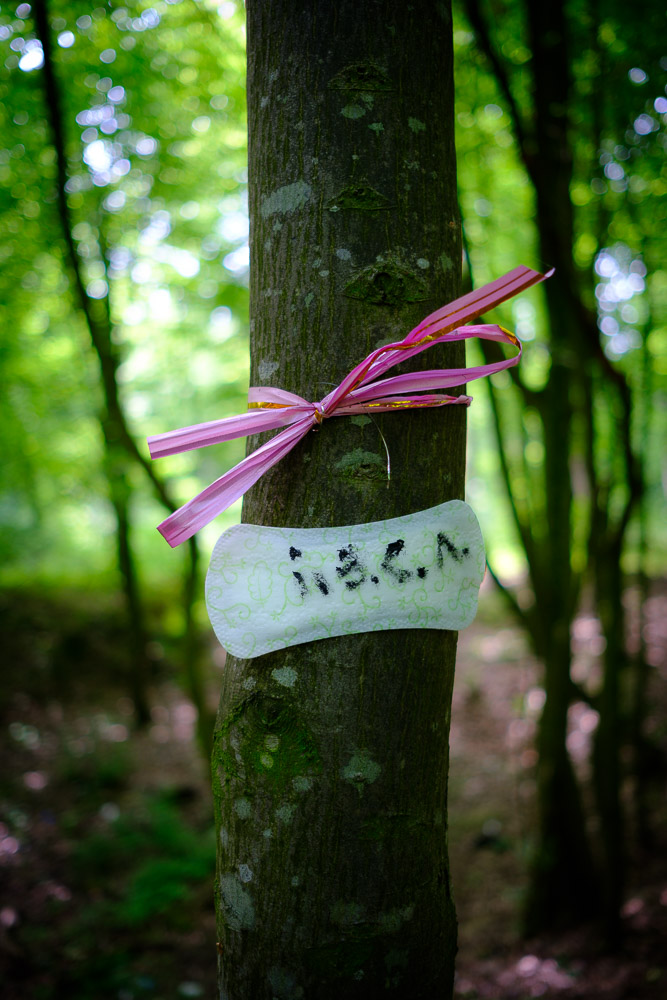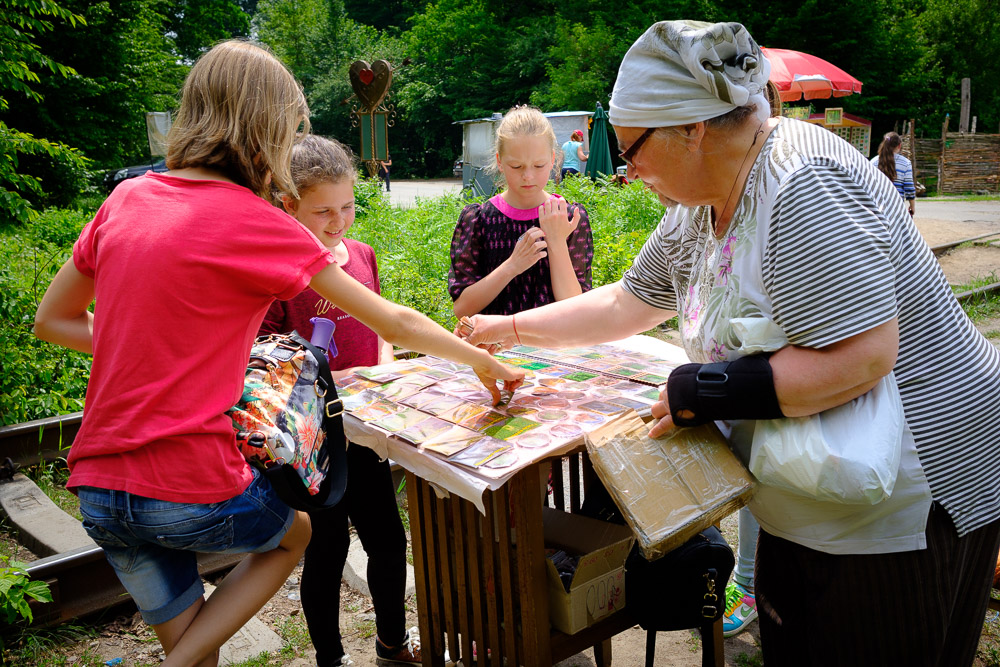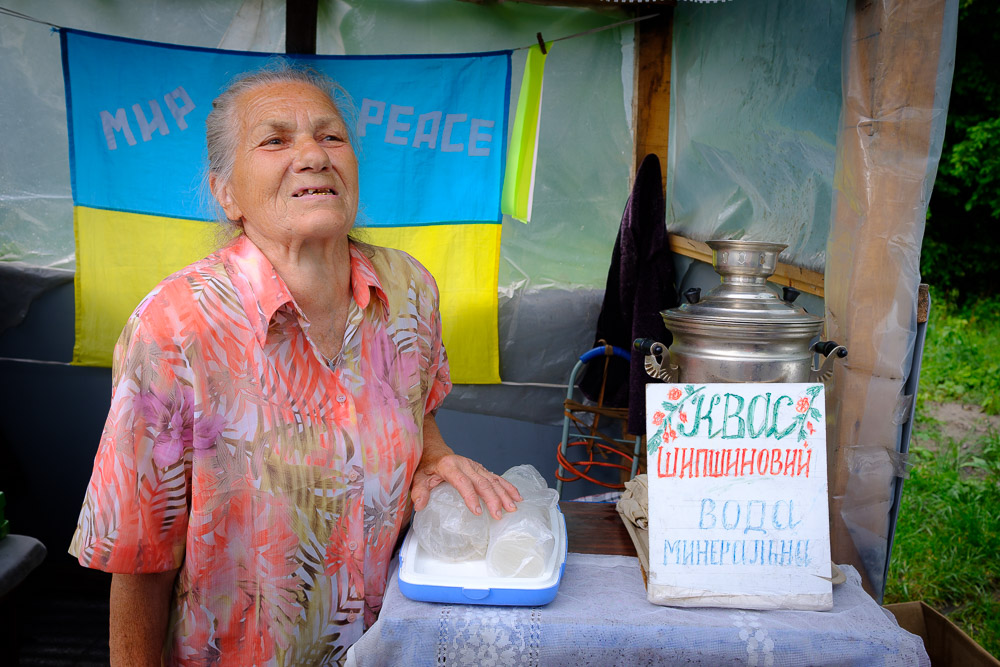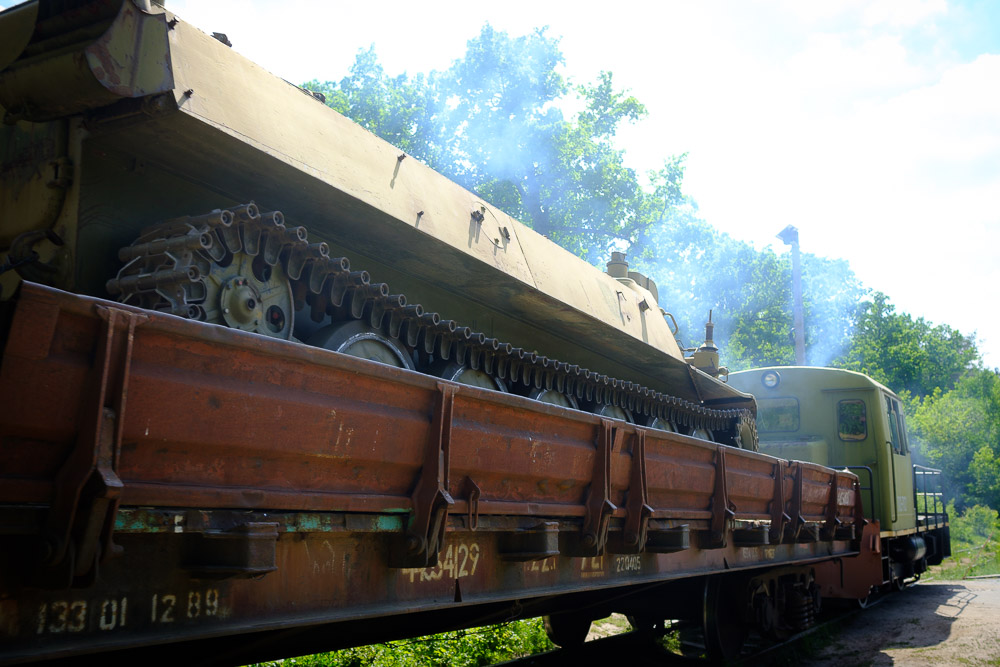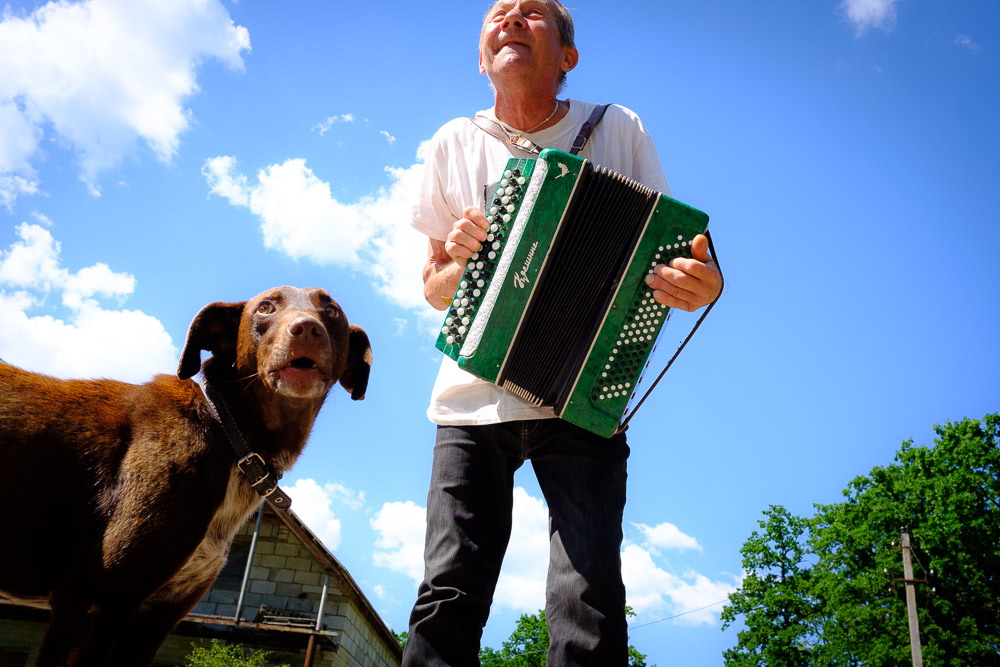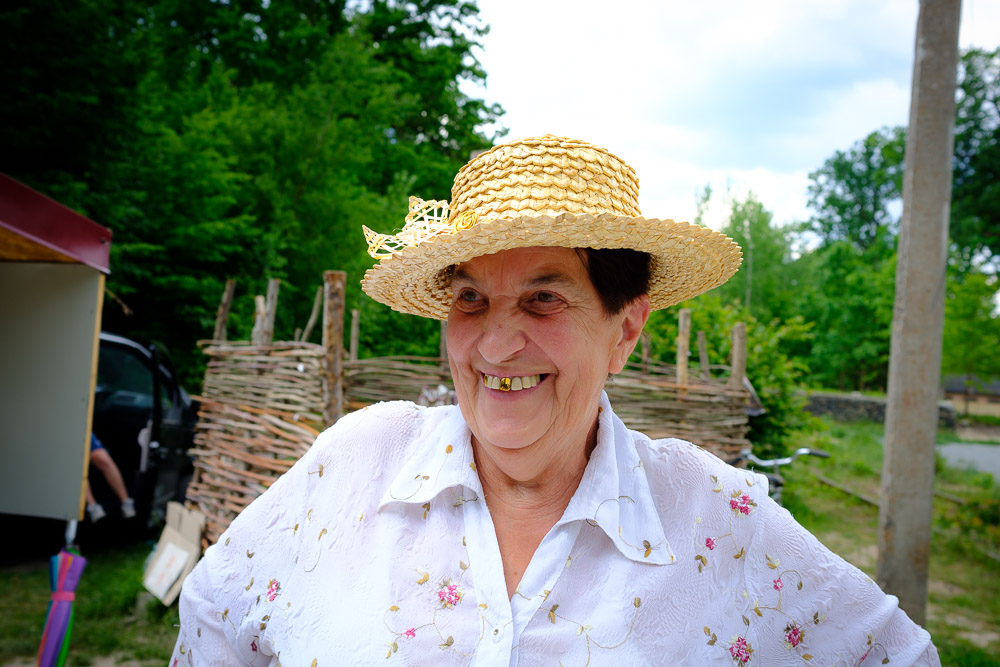 MARCO_RISTUCCIA_Tunnel-of-Love_01
MARCO_RISTUCCIA_Tunnel-of-Love_02
MARCO_RISTUCCIA_Tunnel-of-Love_03
MARCO_RISTUCCIA_Tunnel-of-Love_04
MARCO_RISTUCCIA_Tunnel-of-Love_05
MARCO_RISTUCCIA_Tunnel-of-Love_06
MARCO_RISTUCCIA_Tunnel-of-Love_07
MARCO_RISTUCCIA_Tunnel-of-Love_08
MARCO_RISTUCCIA_Tunnel-of-Love_09
MARCO_RISTUCCIA_Tunnel-of-Love_10
MARCO_RISTUCCIA_Tunnel-of-Love_11
MARCO_RISTUCCIA_Tunnel-of-Love_12
MARCO_RISTUCCIA_Tunnel-of-Love_13
MARCO_RISTUCCIA_Tunnel-of-Love_14
MARCO_RISTUCCIA_Tunnel-of-Love_15
In the Tunnel of Love
Ukraine, 2017
Irena proudly presents her engagement ring for the first time. Andrii proposed to her at one of the most romantic places in Ukraine: The Tunnel of Love. While the 18-year-old is still speechlessly admiring her bouquet of roses, the 25-year-old future groom has very clear ideas about their future together and their homeland: "Two or three children, a beautiful apartment, a big car. And peace. We don't want to send our soldiers to the frontline anymore. We have so little time and it shouldn't be spent on wars. Better to love, grow, flourish, and have children."
The war seems far away from this special place in northwestern Ukraine. The idyllic Tunnel of Love, an approximately four-kilometer-long arched canopy between the villages of Klevan and Orzhiv, was created in a collaboration by nature and man […]
Photos: 2017 © Marco Ristuccia
Text: 2017 © Christine Roth
NOTE: The full version of this reportage is part of a wider project published on an book, which consists of five chapters and ninety-five colour photographs. It is available for purchase in printed and eBook form  on Amazon website.
Im Tunnel der Liebe
Ukraine, 2017
Stolz präsentiert Irena zum ersten Mal ihren Verlobungsring. Andrij hat sie für den Hochzeitsantrag an einen der romantischsten Orte der Ukraine entführt: in den Tunnel der Liebe. Während die 18-Jährige noch sprachlos ihren Rosenstrauß bewundert, so hat der 25-Jährige zukünftige Bräutigam ganz klare Vorstellungen von der gemeinsamen Zukunft des Paares und seiner Heimat: "Zwei oder drei Kinder, eine schöne Wohnung, ein großes Auto. Und wir wünschen uns Frieden. Wir möchten unsere Soldaten nicht mehr an die Front schicken. Uns bleibt insgesamt so wenig Zeit, die sollte man nicht mit Kriegen verbringen. Besser lieben, wachsen, blühen und sich vermehren."
Der Krieg scheint an diesem besonderen Platz in der Nordwestukraine weit entfernt. Der idyllische Tunnel der Liebe, ein circa 4 km langes bogenförmiges Blätterdach zwischen den Dörfern Klewan und Orschiw, ist in Zusammenarbeit von Natur und Mensch entstanden […]
Fotos: 2017 © Marco Ristuccia
Text: 2017 © Christine Roth
ANMERKUNG: Die vollständige Version dieser Reportage ist Teil eines größeren Projekts, das in einem Buch veröffentlicht wurde. Es umfasst fünf Kapitel und fünfundneunzig Farbfotos und ist als eBook- und Druckversionbei bei Amazon erhältlich.
Nel Tunnel dell'Amore
Ucraina, 2017
Irena mostra orgogliosa per la prima volta il suo anello di fidanzamento. Per la proposta di matrimonio Andriy l'ha invitata a sorpresa in uno dei posti più romantici dell'Ucraina: il Tunnel dell'Amore. E mentre la giovane diciottenne fissa emozionata e senza parole il suo splendido bouquet di rose, l'aspirante marito venticinquenne esprime idee molto chiare sul futuro della coppia e della nazione: "Due o tre bambini, un bell'appartamento, una grossa auto. E pace per tutti. Non vogliamo più mandare soldati al fronte. La vita è così breve e non va gettata via combattendo guerre. Amatevi, prosperate e abbiate tanti bambini".
In questo incantevole luogo a nord ovest dell'Ucraina la guerra sembra molto lontana. L'idilliaco Tunnel dell'Amore, una navata di verde naturale di quattro chilometri che si allunga tra Klevan e Orzhiv, è il risultato della collaborazione indiretta tra uomo e natura […]
Fotografie: 2017 © Marco Ristuccia
Testo: 2017 © Christine Roth
NOTA: la versione completa di questo reportage è parte di un progetto più ampio pubblicato in un libro, che consiste di cinque capitoli e novantacinque fotografie a colori. Il libro è in vendita in versione stampata ed eBook su Amazon.